Via Roma
Painters and photographers from the Neue Pinkothek – Munich
11 June to 2 October 2022
Bavaria's largest museum introduces us to the painters and photographers who came to Rome in the 19th century to be re-enchanted by the light of the Eternal City.
From 11 June to 2 October 2022, the Musée Granet in partnership with the Neue Pinakothek in Munich, will show a selection of works by German artists working in Rome in the 19th century.
This exceptional loan by the Neue Pinakothek will provide an opportunity for audiences in France to discover often overlooked artists, painters and photographers.
This is the first time a body of work of this kind from the Neue Pinakothek is being shown in France. The loan was made possible by the closure for renovation of this leading Munich art museum.
Displaying these works alongside pieces by a single artist, François-Marius Granet, will provide audiences with a counterpoint and an insight into how Rome and Italy – an inexhaustible well of inspiration and objects of fascination extending across borders and cultures – have been seen through the eyes of artists and placed in perspective by them.
The first section of the exhibition on the ground floor is devoted to paintings, mostly from the collection of Ludwig I of Bavaria, founder of the Neue Pinakothek. Divided into four parts, it reveals the stylistic wealth and diversity of painters in this period, from Neoclassicism and Romanticism to the emergence of Realism, through landscapes and historicising, domestic and genre scenes.
The exhibition continues on the second floor with a display of outstanding photographs of Rome and its environs between 1850 and 1870 from the Dietmar Siegert collection.
They are among the first photographs ever taken of the city's emblematic sites.
In the 1850s, after the invention of photography in 1839 by two Frenchmen, Nicéphore Niépce and Louis Daguerre, many artists travelled to Italy to immortalise its monuments and landscapes. The photographs from the priceless collections of the Neue Pinakothek in Munich will dialogue with some thirty graphic works by François-Marius Granet from the Musée Granet.
Expert curator: Herbert W. Rott, curator of 19th-century painting and sculpture at the Neue Pinakothek in Munich
Chief curator: Paméla Grimaud, curator of the Musée Granet and Bruno Ely, director of the Musée Granet.
The exhibition catalogue
LIÉNART Éditions
192 pages - Price : €29
A Roman season at the Musée Granet
This exhibition is part of a season devoted to Rome and Italy more generally. Talks, concerts, lectures, film screenings, a gourmet dinner and other activities organised in parallel with the display of photographs by Bernard Plossu (29 April-28 August 2022) and works by painters and photographers from the Neue Pinakothek in Munich will shed fresh light on these artists, Rome and its power to inspire.
In pictures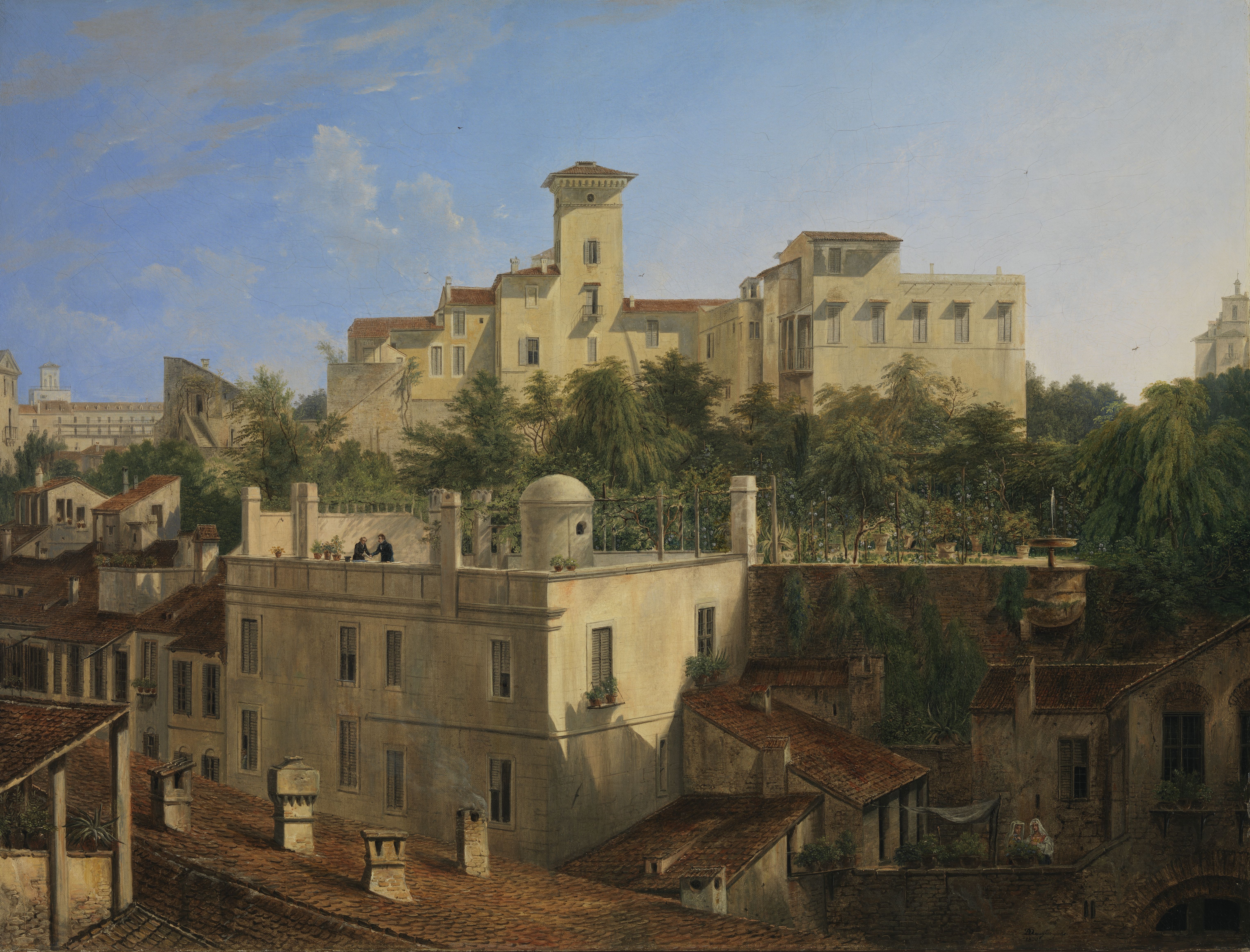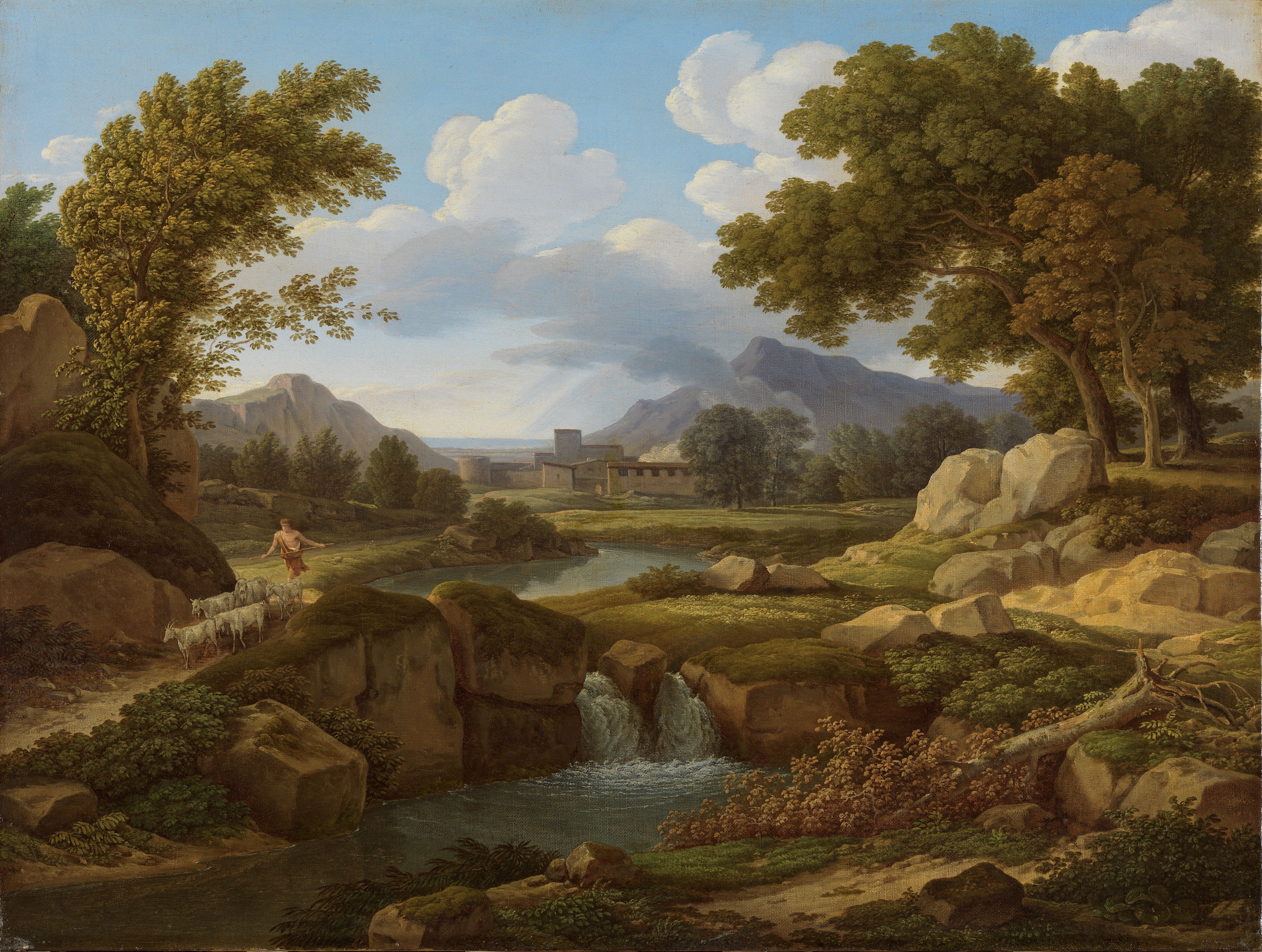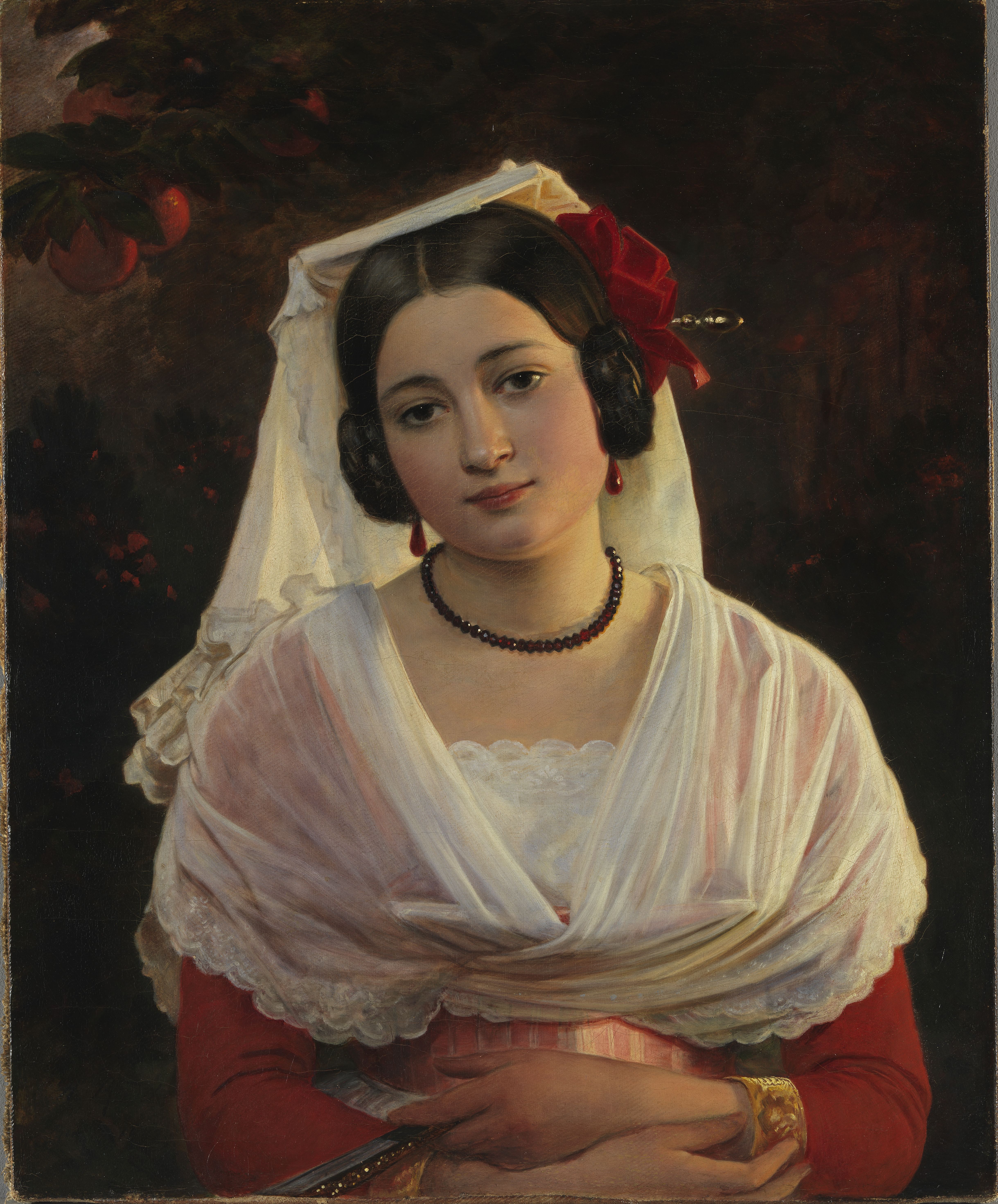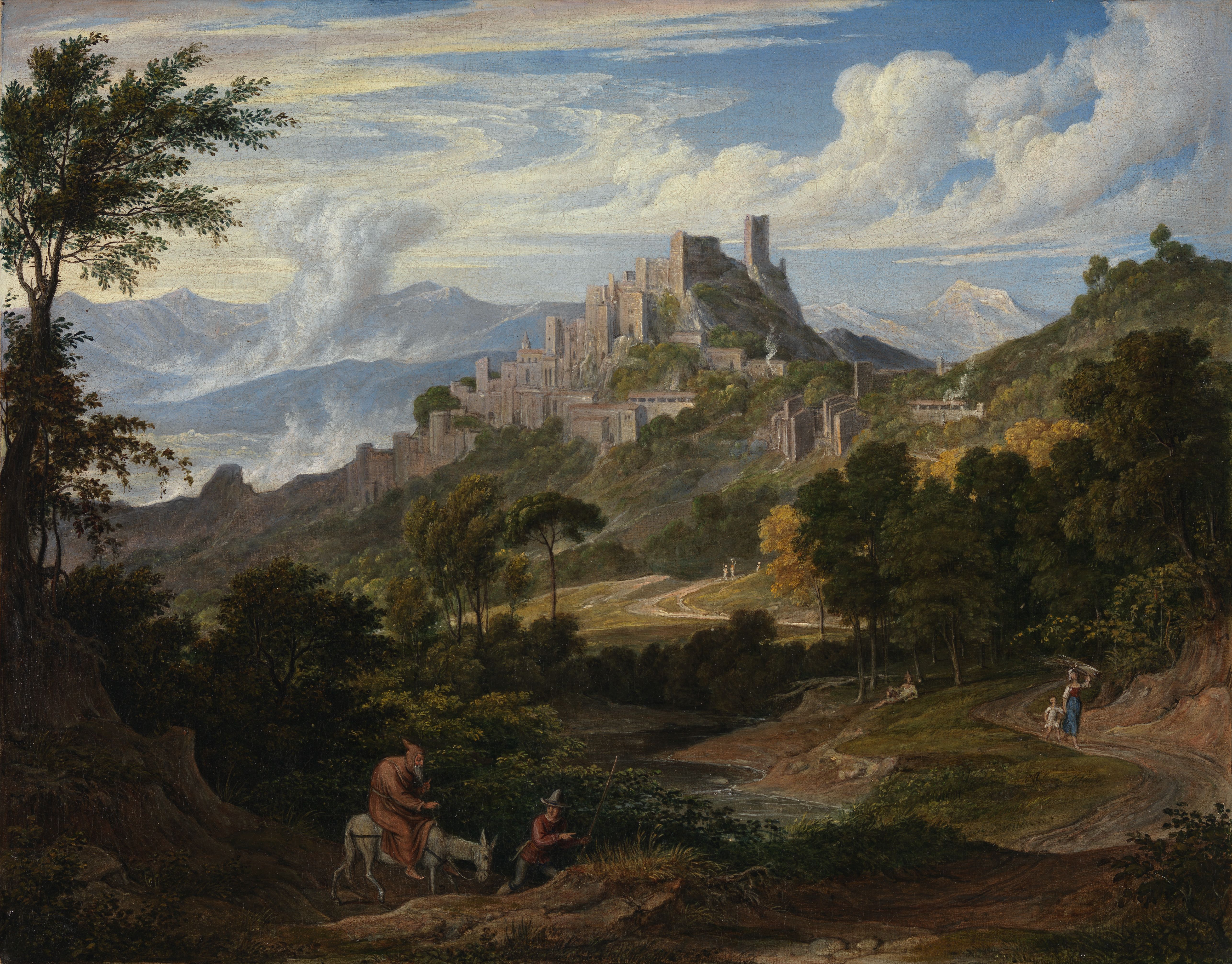 In pictures