Plossu-Granet
Italia discreta
29 April to 28 August 2022
An exhibition of photographs taken in Italy by the artist Bernard Plossu.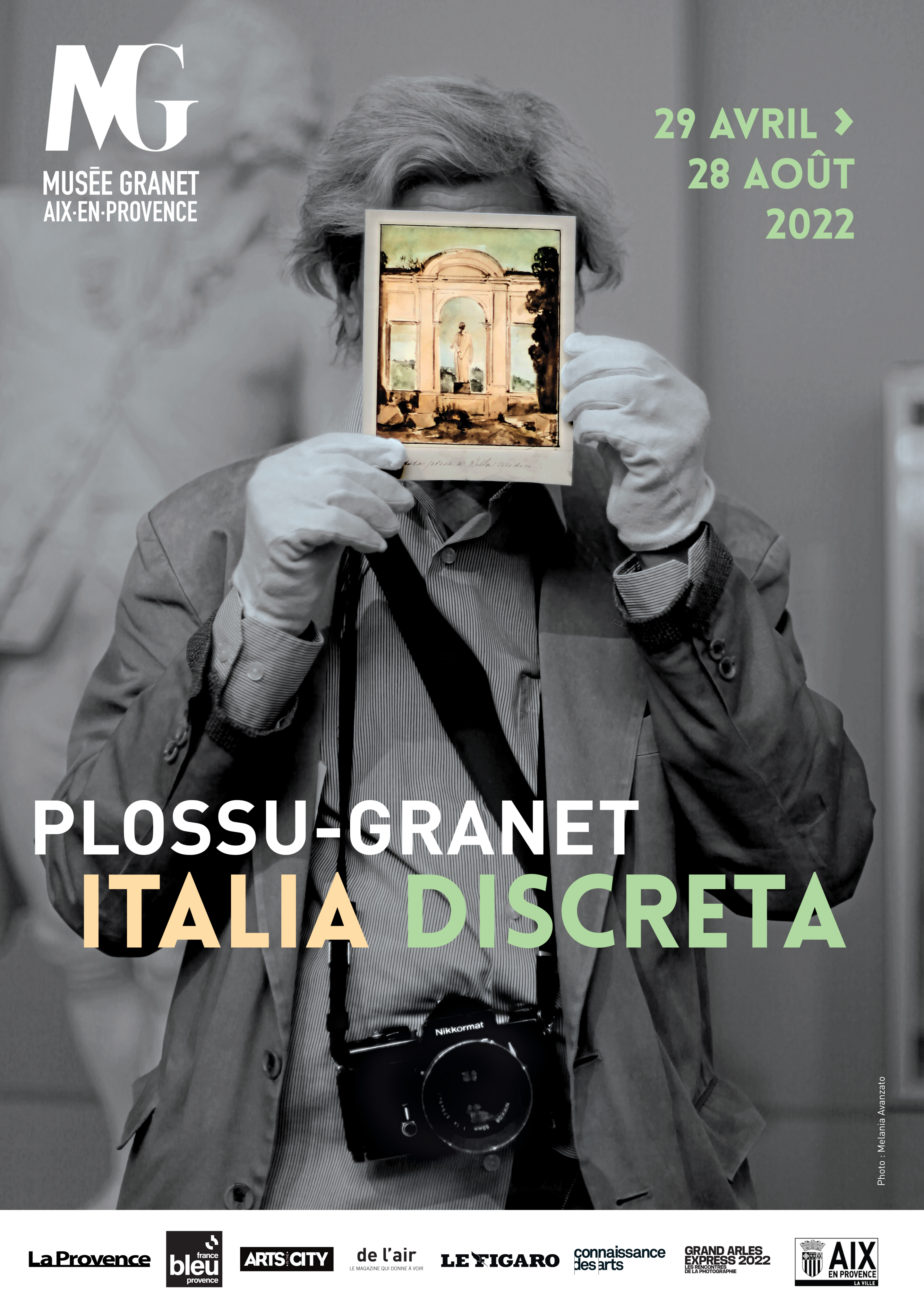 Granet and Plossu: a shared passion for Rome and Italy
The show will feature some one hundred photographs, most never shown in public before, spanning the late nineteen seventies to 2017.
Although the artist is best known since 1965 for working almost exclusively in black and white, he has experimented with colour during his travels, employing the Fresson colour pigment print process invented in 1967. Around twenty of these world-renowned matte carbon prints with their faded, granular and soft, quasi-powdery quality will be presented at the show, almost for the first time.
These photographs will be displayed alongside sixty or so views of Rome and its environs produced as washes, watercolours and drawings by a painter strongly associated with the City of Aix, François-Marius Granet (1775-1849), in the first half of the 19th century.
These artists favoured the same themes and shared the same interest in Rome and Italy, its narrow streets steeped in history, culture and memory, and its urban and natural landscapes frozen in time and imbued with solitude. The use of chiaroscuro washes by Granet to create effects of light and shade, and silver halide photography by Plossu, in addition to framing and motifs, reveal the power of this classic - and, over the centuries, archetypal - theme. The exhibition itself explores three subjects: landscapes and vedutes, Plossu and the Fresson process, and Rome.
The show also continues a dialogue begun in 2012 with the work of Bernard Plossu, which has particular resonance for the Musée Granet - his work on the theme of Mont Sainte-Victoire provided the foundation for La Montagne blanche, an exhibition presented at the Musée Granet from October to December 2012. Editions Filigranes will publish a richly illustrated catalogue to coincide with the Plossu-Granet-ltalia discreta show.
The exhibition catalogue
Éditions FILIGRANES
152 pages / 158 illustrations - Price : €29
A Roman Season at the Musée Granet
This exhibition is part of a season devoted to Rome and Italy more generally. From 11 June to 2 October 2022, the Musée Granet will present, in partnership with the Neue Pinakothek in Munich, a display of works by German painters and photographers working in Rome in the 19th century, at a time when the city was attracting an increasing number of European artists.
As well as paintings, the exhibition will feature photographs of the city and its famous or more discreet monuments and landscapes between 1840 and 1870.
In pictures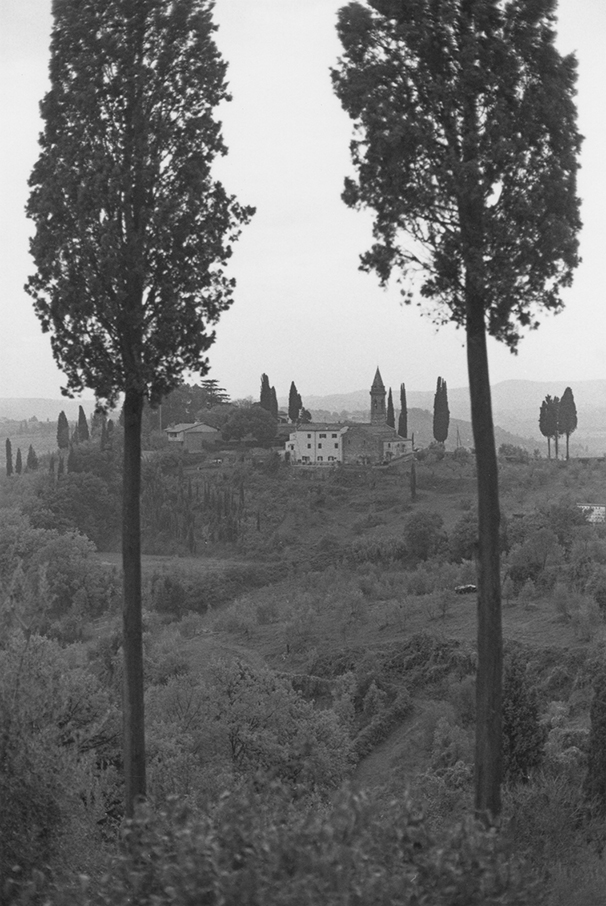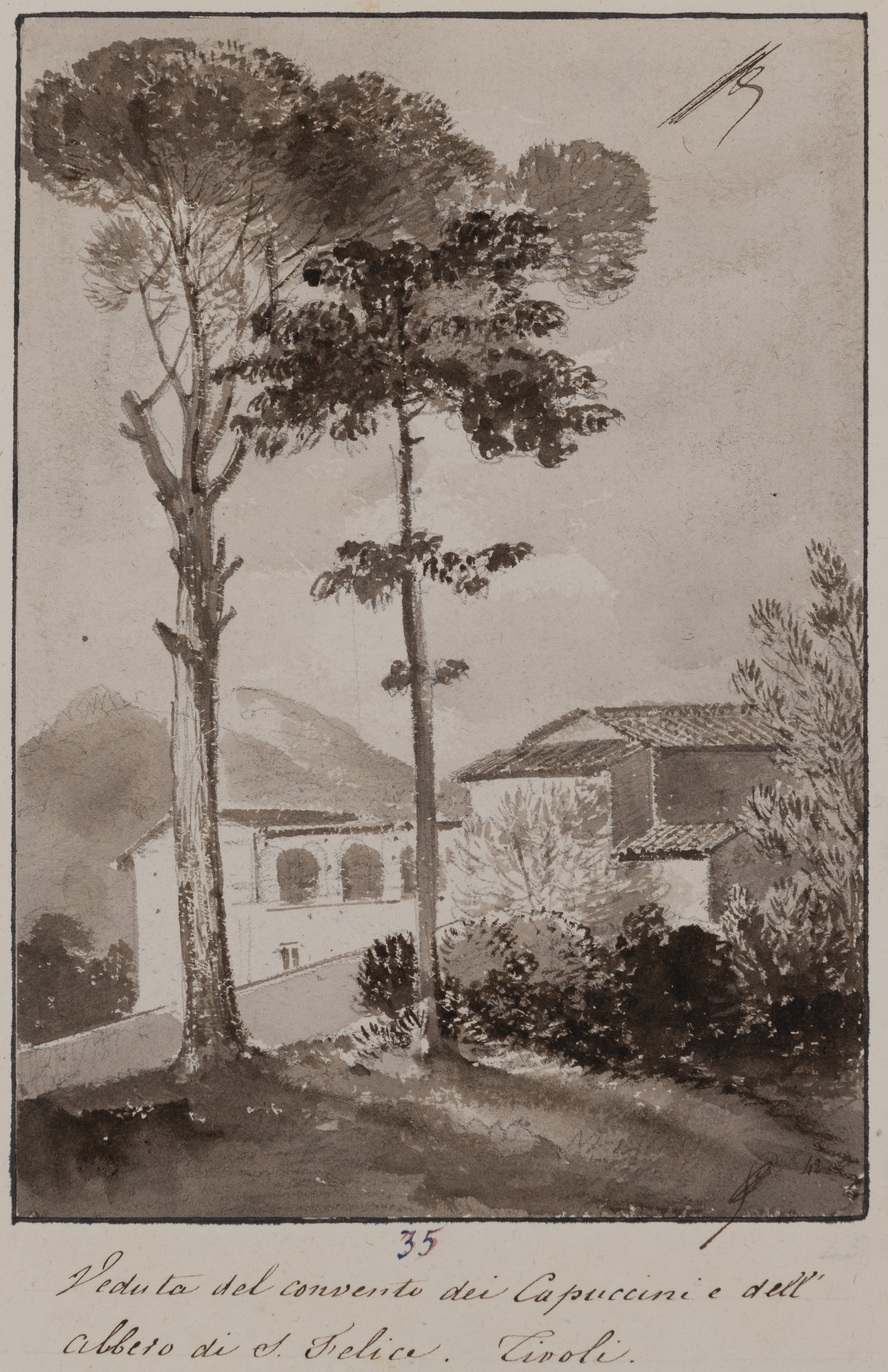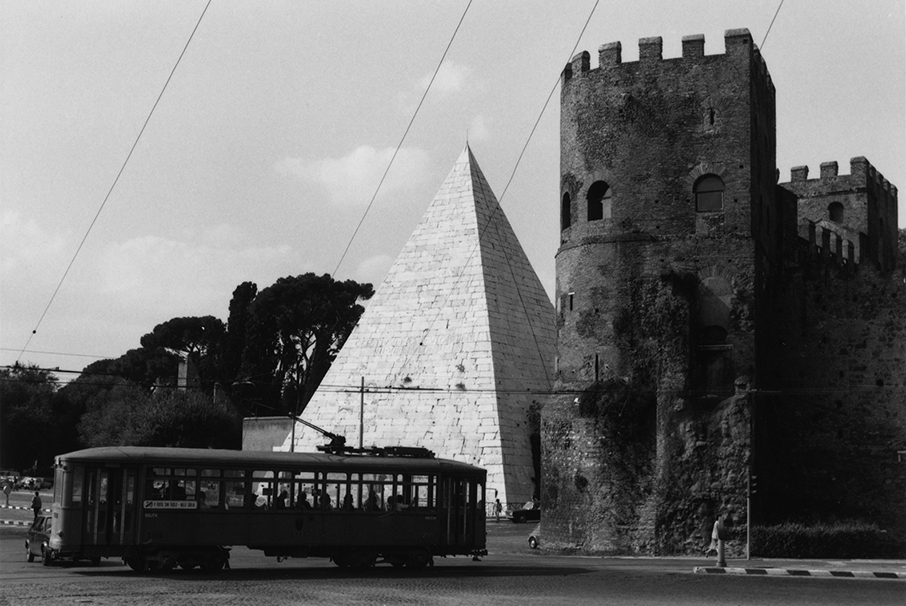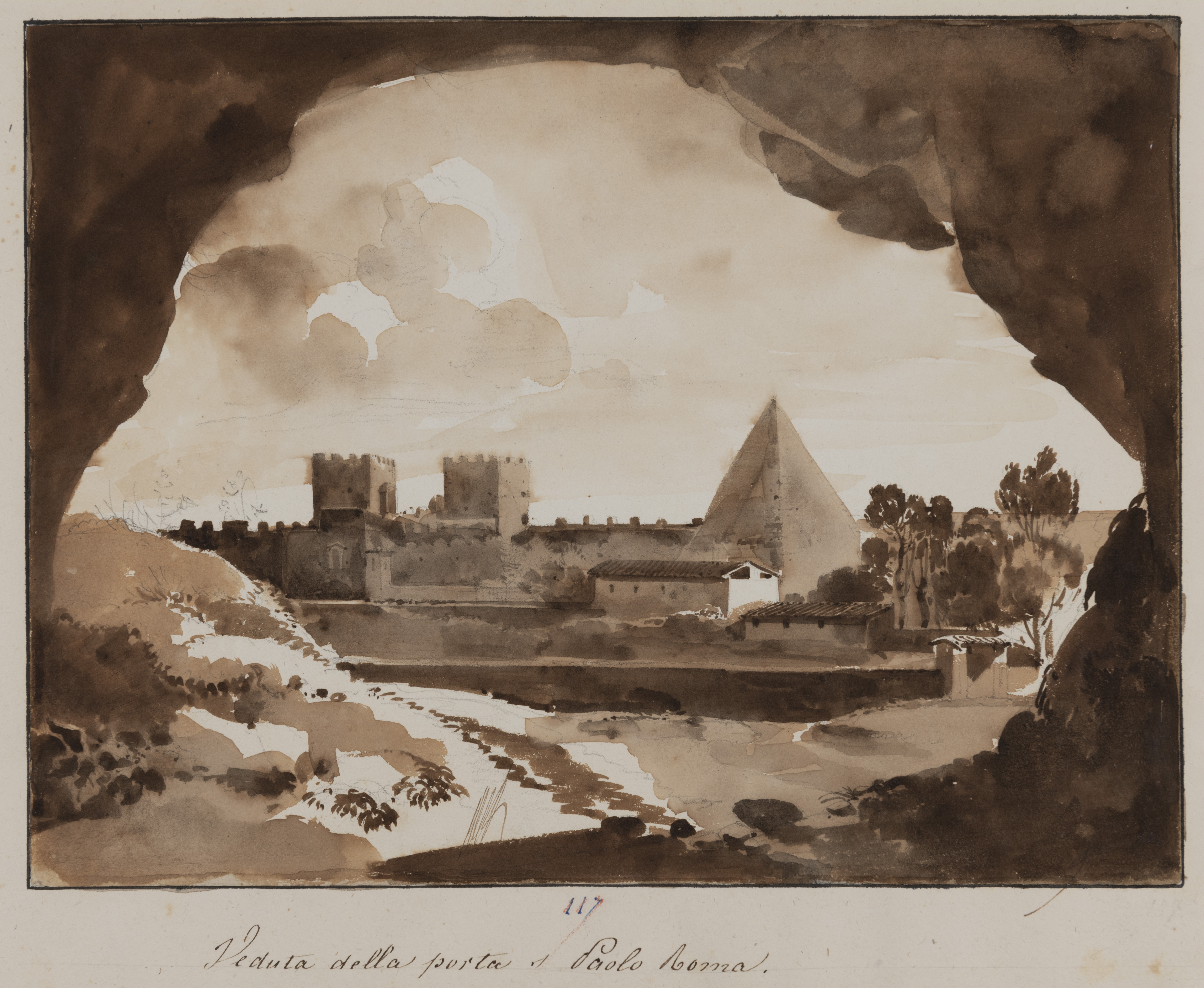 In pictures