Cézanne at the musée Granet
A native of Provence, the father of modern art enjoys pride of place in the museum's exhibition spaces, once by explored the artist himself.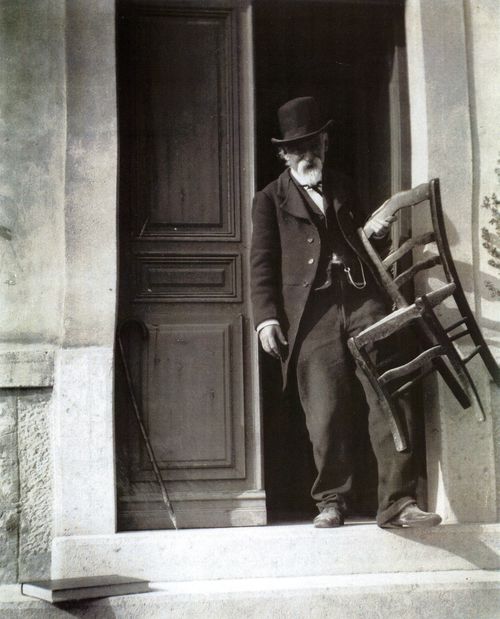 The museum has ten paintings by Paul Cézanne and the artist enjoys a special place in its collections. Among the masterworks displayed in this room are a painting produced prior to his monumental versions of The Bathers, an early still life, a Portrait of Madame Cézanne, a work in tribute to Delacroix, and a recent addition to the museum's collections - the Portrait of Zola..
The museum's collection of masterworks by Paul Cézanne provides a concise history of the Aix-born painter's artistic career. Six of the artist's watercolours and several his drawings and engravings are also conserved in the museum's storerooms.
I am the primitive of a new art.
In pictures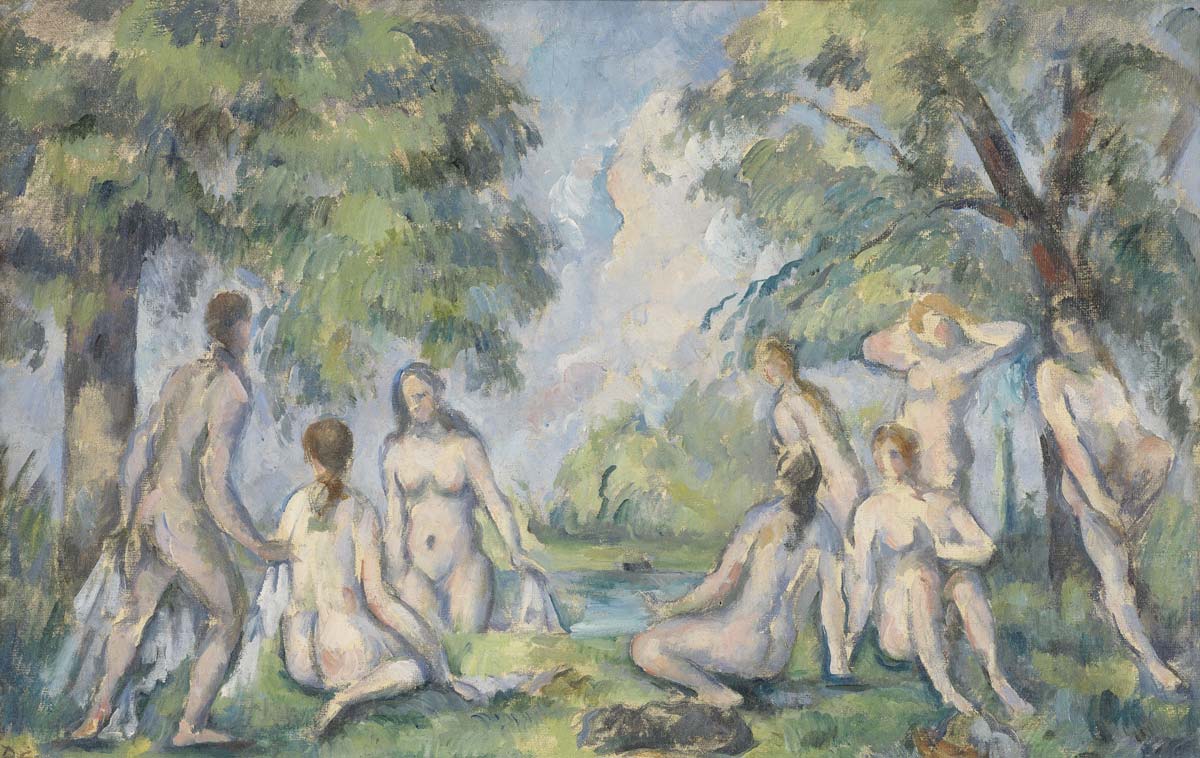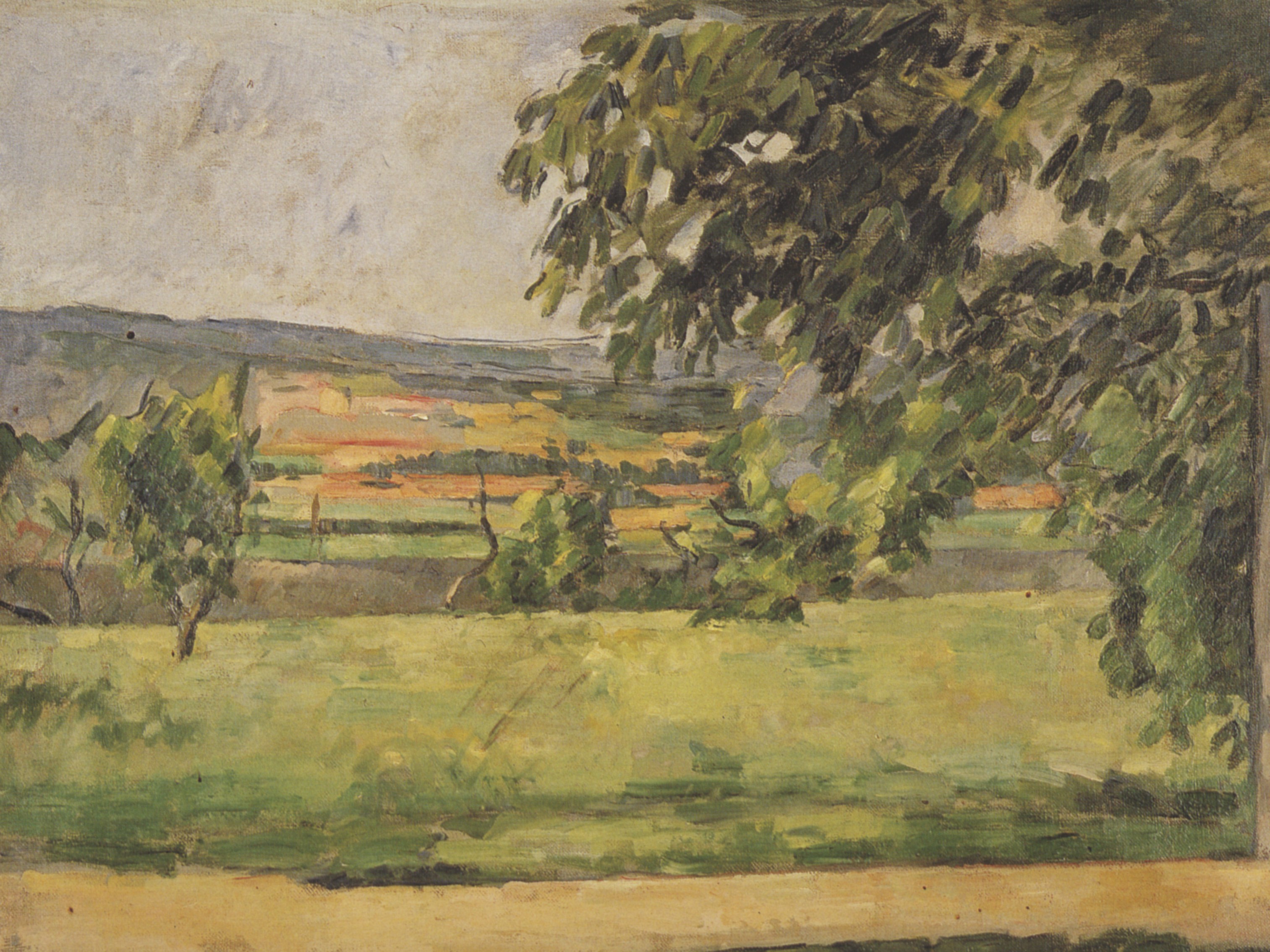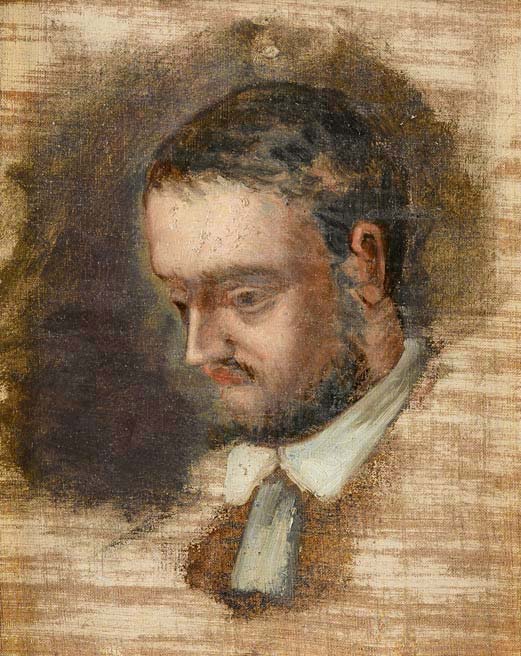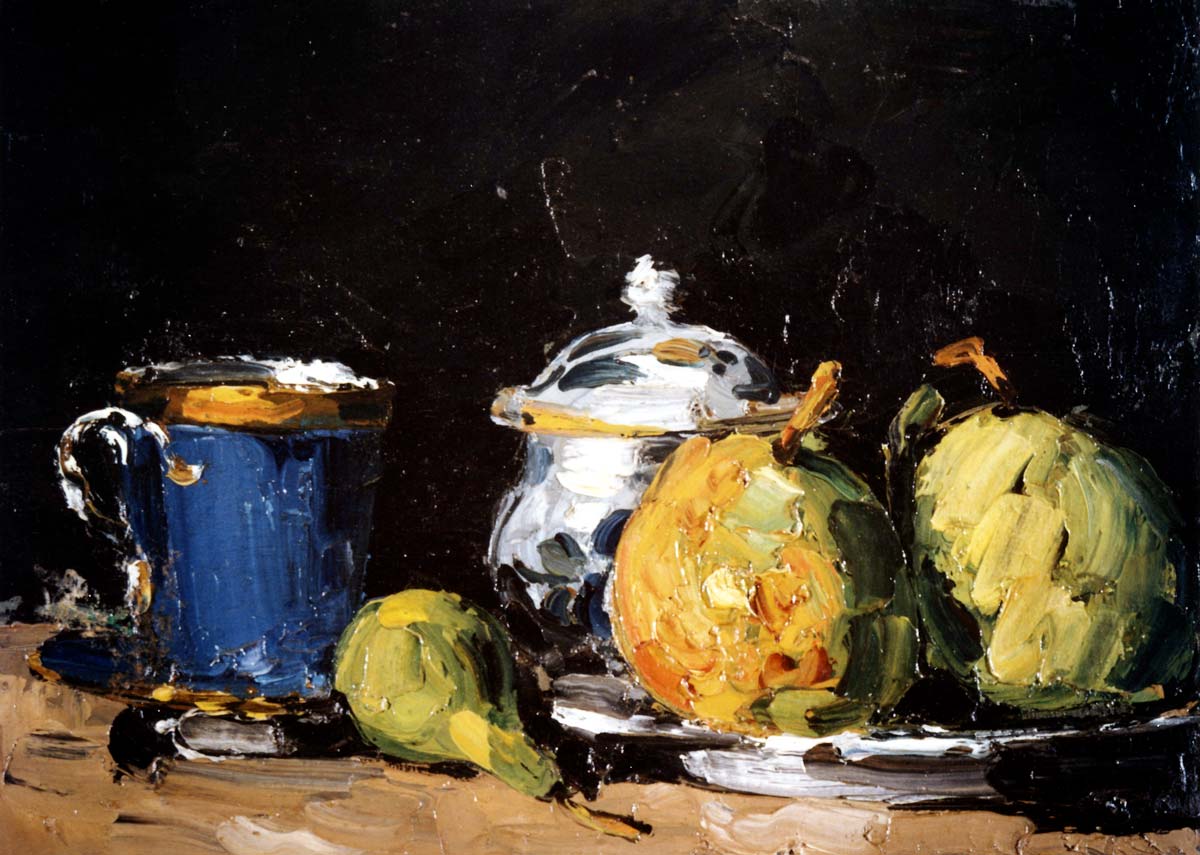 In pictures