White penitents chapel
Through the centuries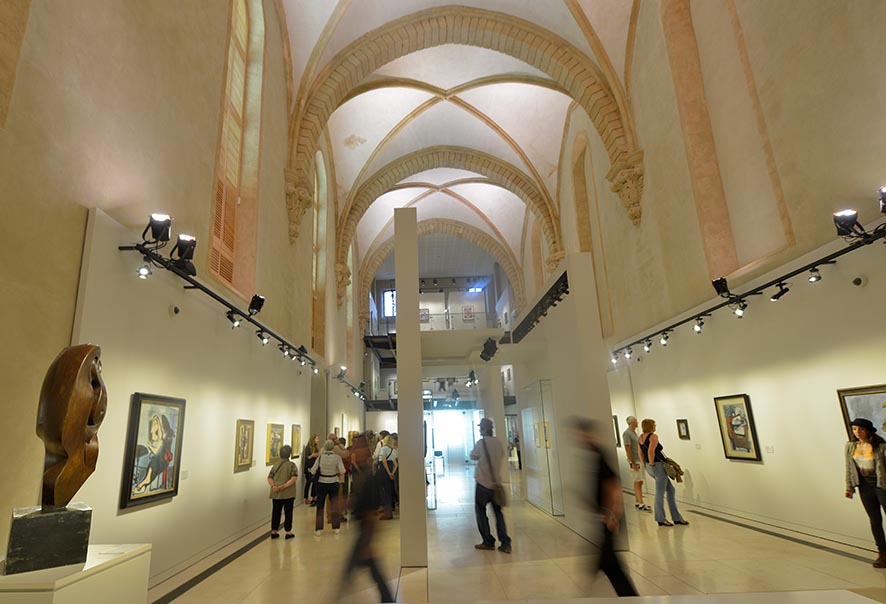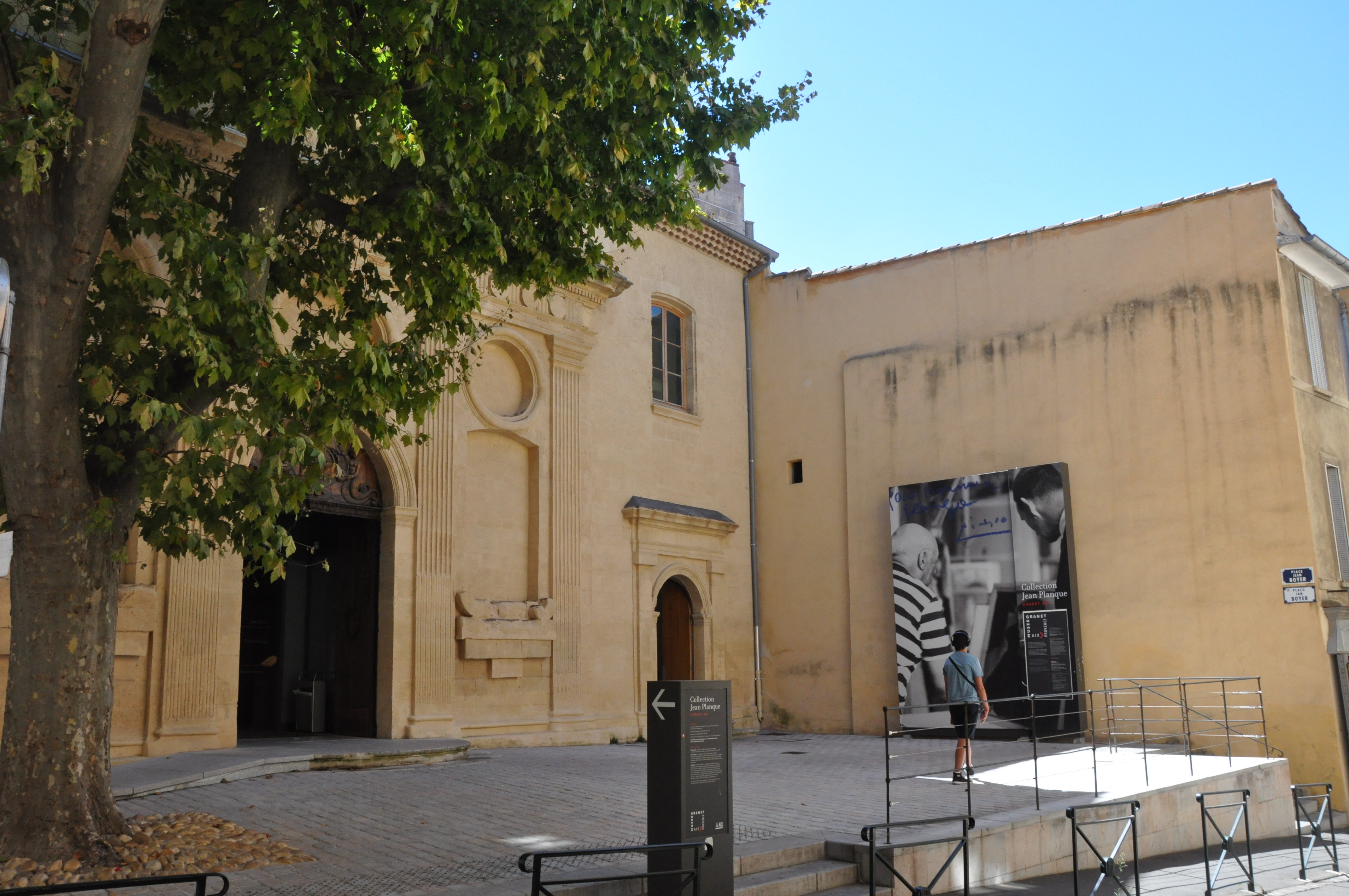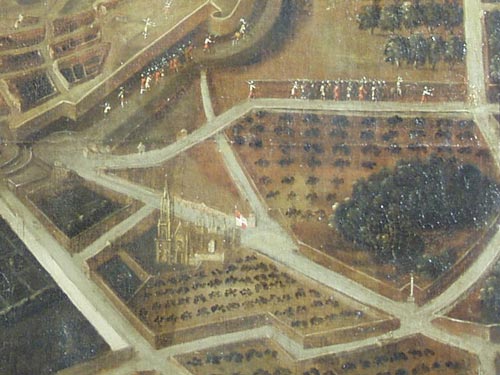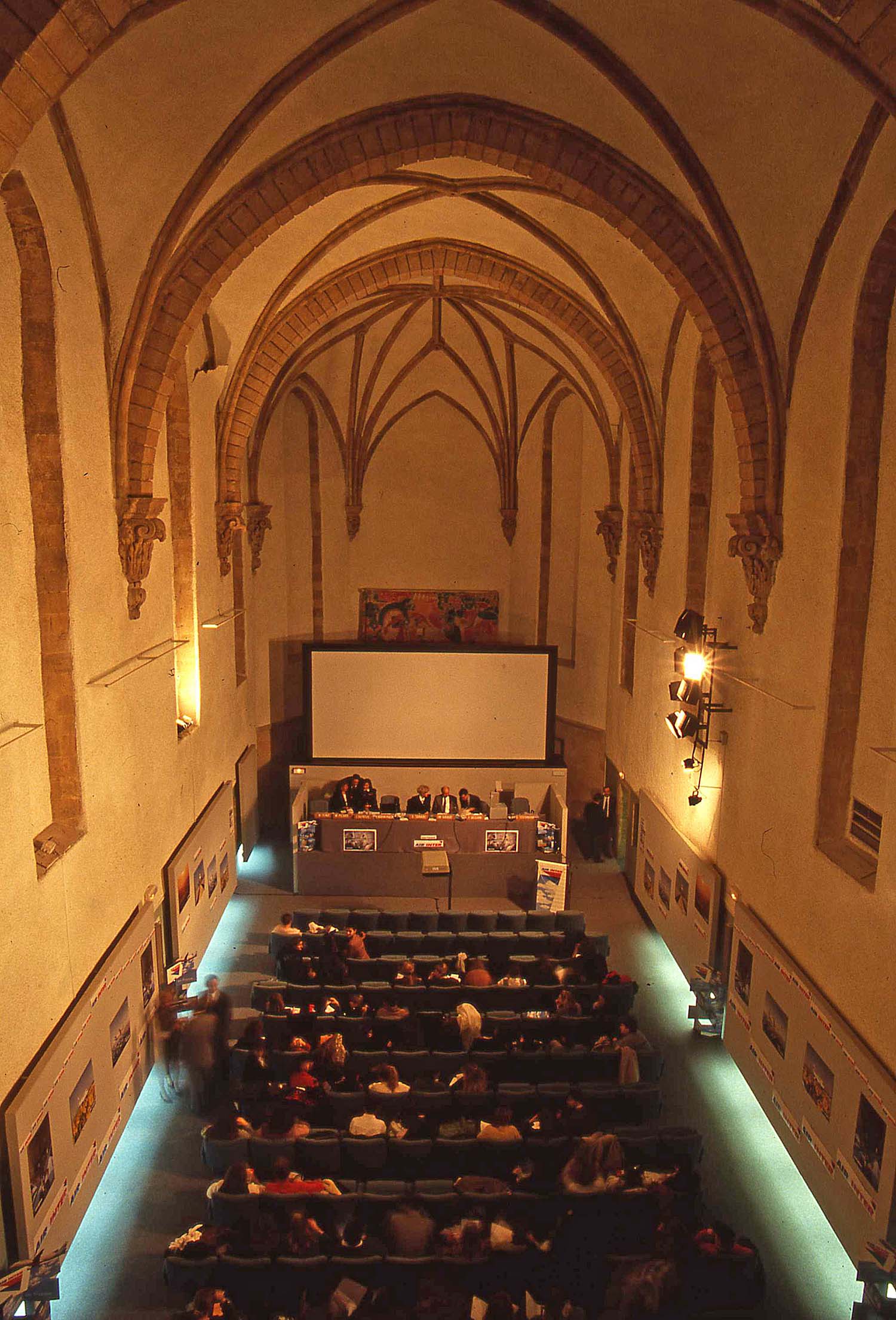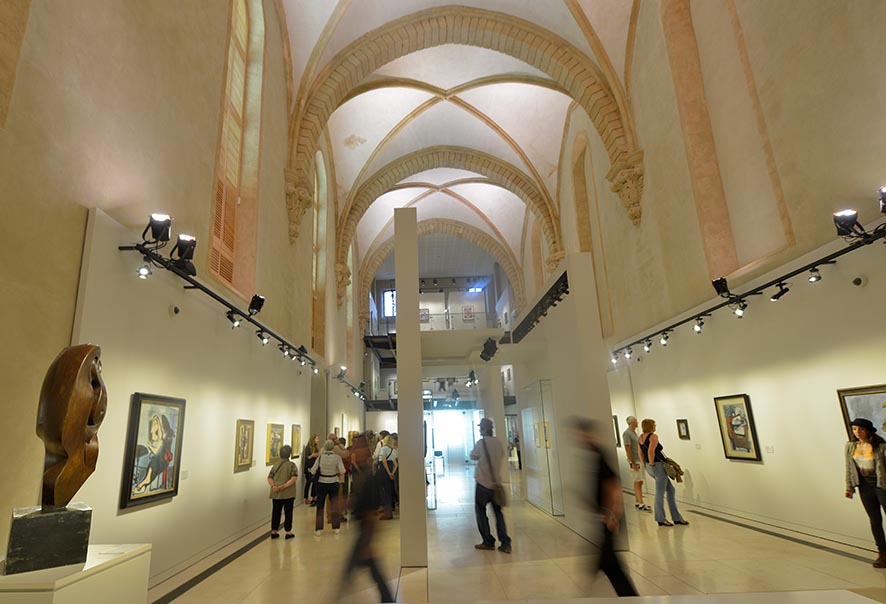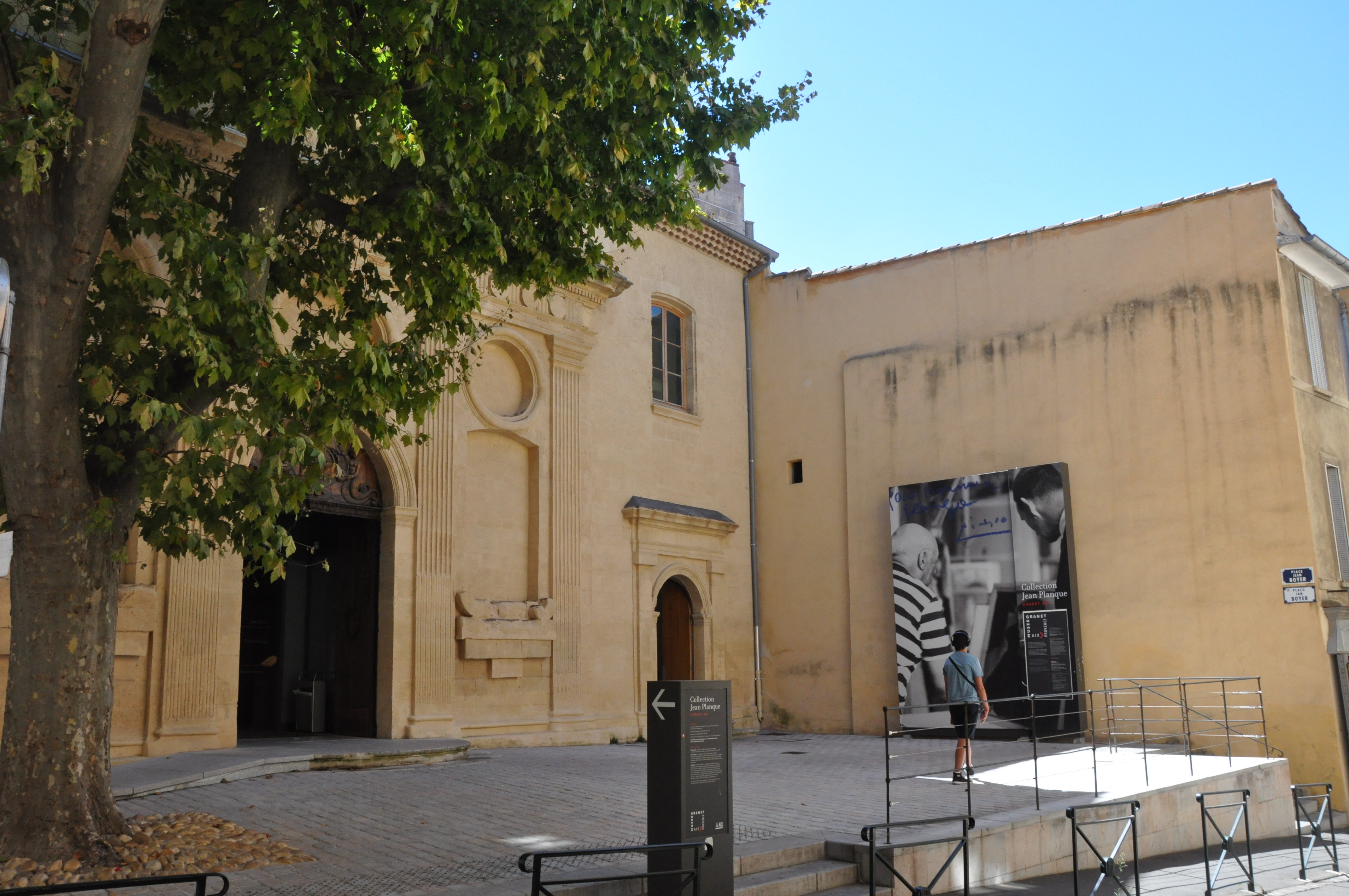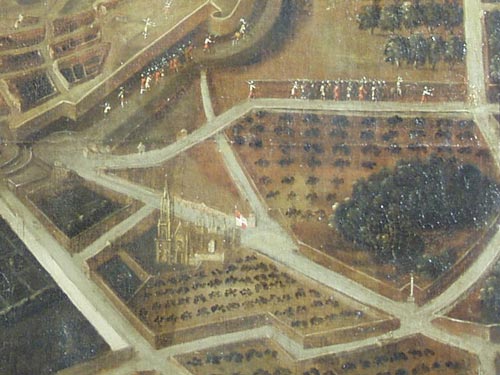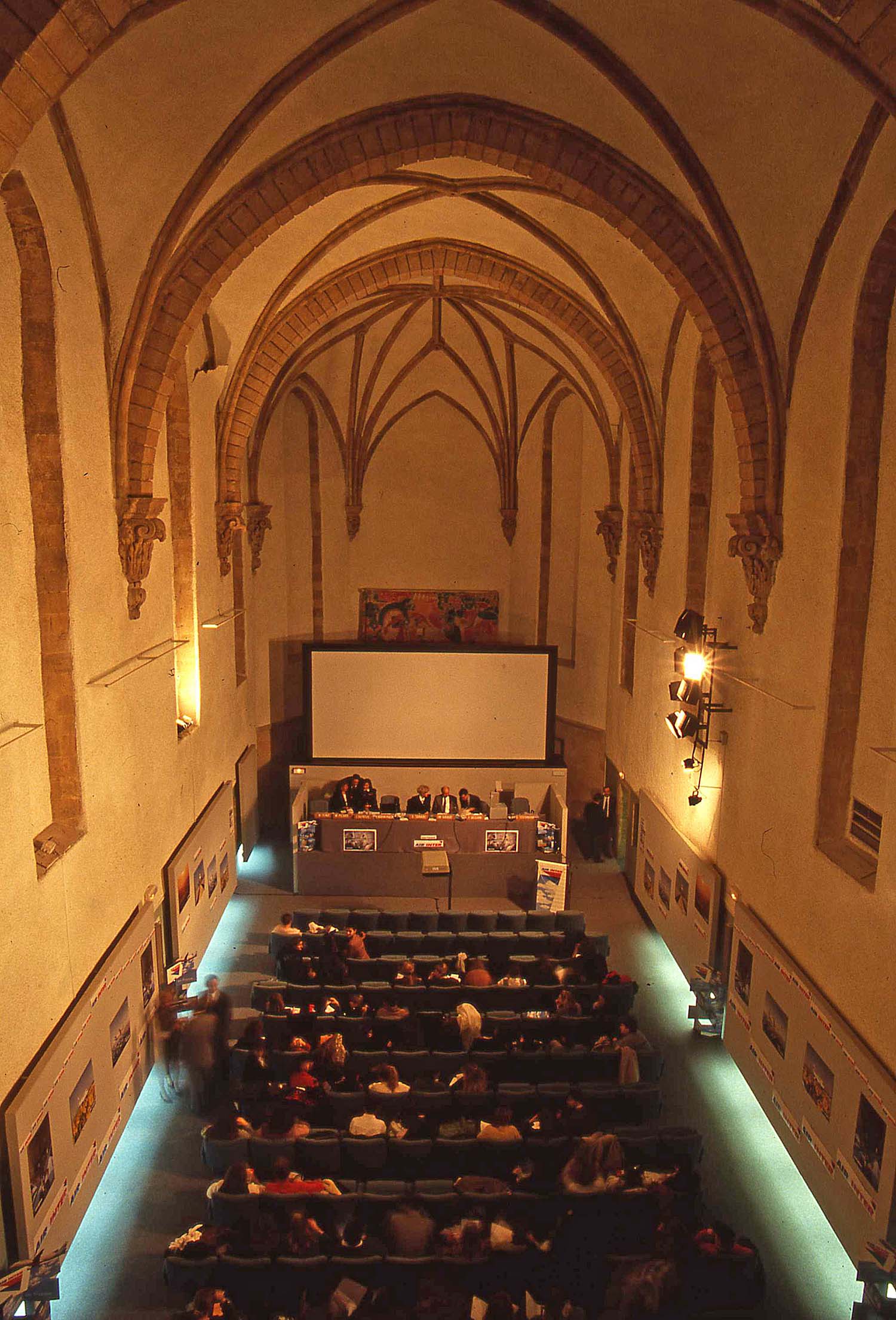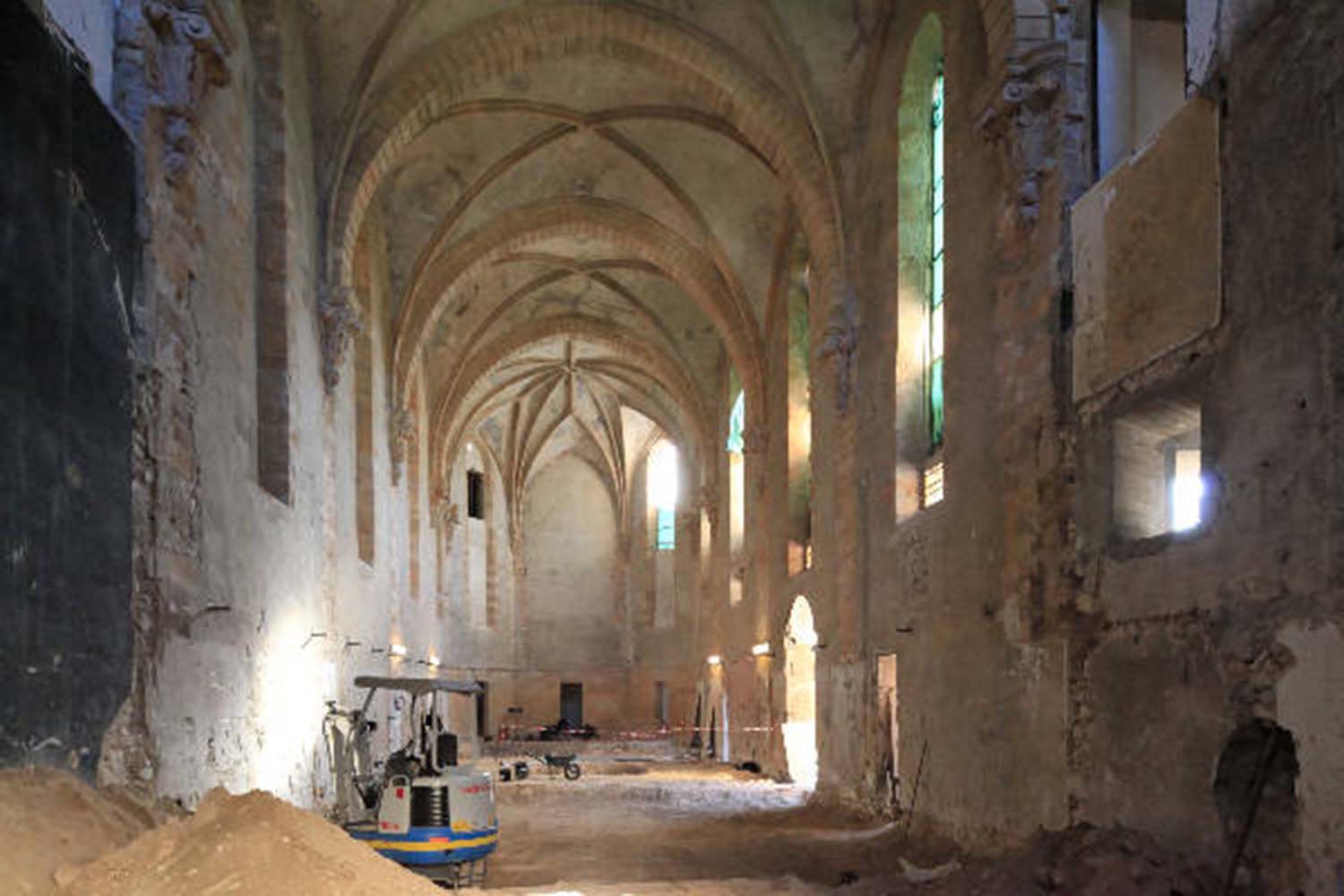 Emerging in the 16th century, during the Wars of Religion, brotherhoods of penitents, independent lay societies, performed certain devotional and charitable duties.
Formed in 1563, in the chapel of the convent of the Carmelites (now the passage Agard), the brotherhood of the Pénitents blancs built a new chapel in 1654, probably to a design by architect Pierre Pavillon. The building was completed in the early 18th century.
The brotherhood was disbanded at the Revolution and the chapel was transferred to the City of Aix, which used it to store animal feed for the army.
In 1817, the chapel was restored to the brotherhood of the Pénitents blancs. The municipality took back possession of the chapel and, between 1865 and 1878, used it as an annex for the musée d'Aix (now the musée Granet), where it housed the major Bourguignon de Fabregoules donation.
Paul Cézanne mentions the chapel in a letter to his friend Emile Zola: "Père Gibert* from the museum invited me to visit the Musée Bourguignon, and I went with Basile, Marion and Valabrègue." (Aix, October 1866).
From 1880 to 1970, the chapel housed, in turn, a district school, a housekeeping school and part of the Ecole des Beaux Arts. There were also plans to build a new wing for the musée Granet.
In 1971, the city transformed the chapel into a conference centre before closing it to remove asbestos in 2001. In 2007, plans were drawn up to renovate the chapel, and it was reopened in spring 2013 with the Jean Planque collection under the name "Granet XXe".
In 2007, a rehabilitation project was launched which was completed in spring 2013 with the reopening of the chapel and the presentation of the Jean Planque collection under the title "Granet XXe". This project marks the ambition of the Communauté du Pays d'Aix, in synergy with the city of Aix-en-Provence, to provide the Musée Granet with new exhibition spaces commensurate with the masterpieces entrusted to it.
This project has created 700 m2 of exhibition space which, when added to the existing 4500 m2, brings the Granet Museum's exhibition area to 5200 m2.
The appearance of the chapel is now particularly sober and uncluttered, the only parts of the building that have been preserved from its original decoration are the sculpted baroque-style lanterns and the ribbed vaults.
Just a few steps from the museum...
Granet XXe, collection Jean Planque
Place Jean Boyer (top of rue du maréchal Joffre)
Aix-en-Provence
View map