Cloakroom
For clothes, bags and umbrellas. Prams and scooters as well as large bags and objects are not accepted.
Visitors with young children
Only compact pushchairs are allowed in the museum. However, during busy periods, when the use of pushchairs may be restricted, baby sling carriers are loaned out free as a replacement.
Visitors with reduced mobility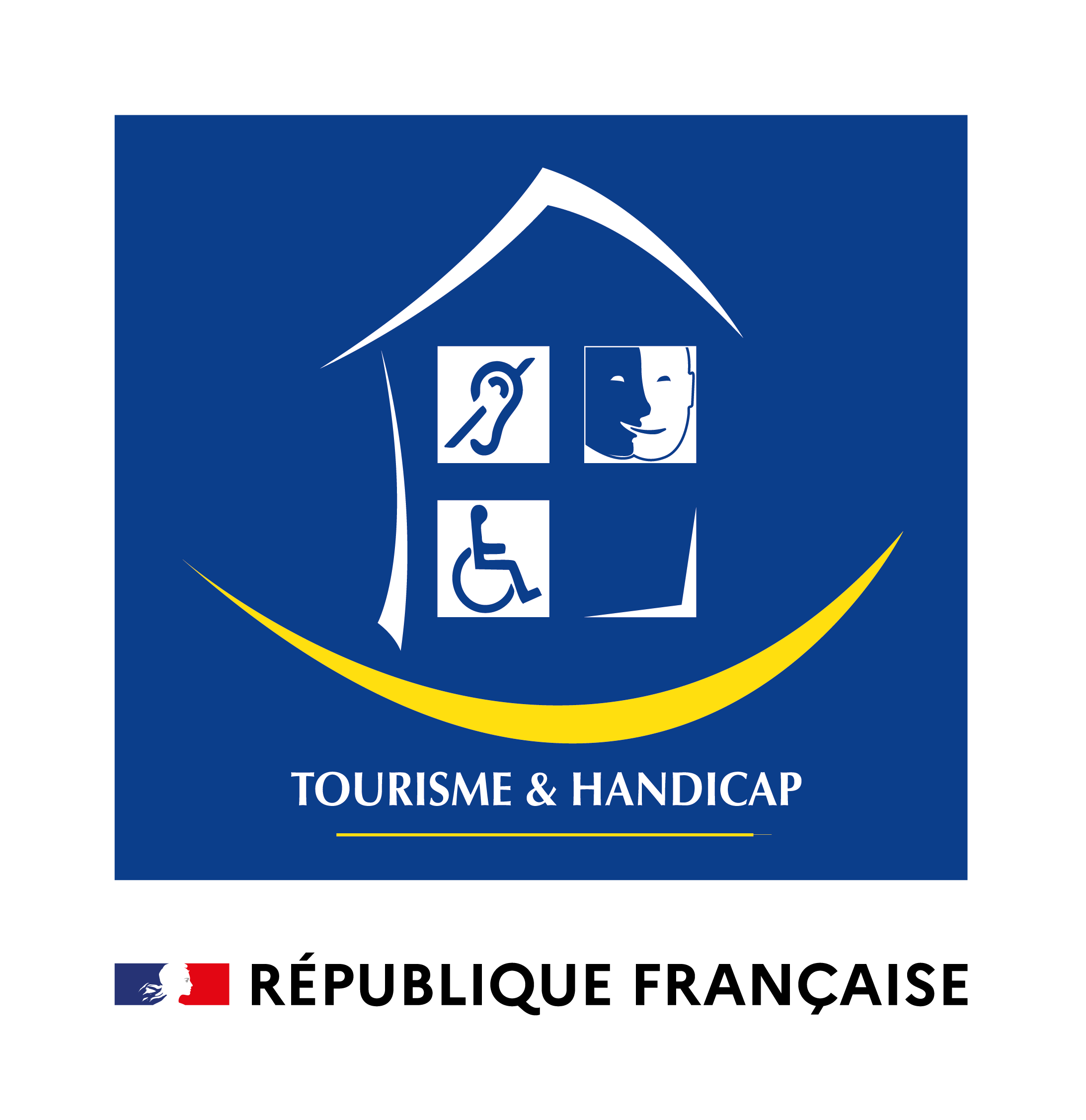 Collection and exhibition rooms are accessible to people with reduced mobility.
A wheelchair is made available to people with reduced mobility at the reception desk.
People with reduced mobility can access the museum via 18 rue Roux-Alphéran (behind the museum) and inform staff of their arrival by calling 04 42 52 88 34/35, Tuesday to Sunday, midday to 5.30pm (October to May) and 10am to 6.30pm (June to September).
Folding chairs
Folding chairs are provided free of charge to visitors who have difficulties standing for long periods or for people who want to draw inside the exhibition (subject to authorization).
Pets
Pets are not allowed in the museum.