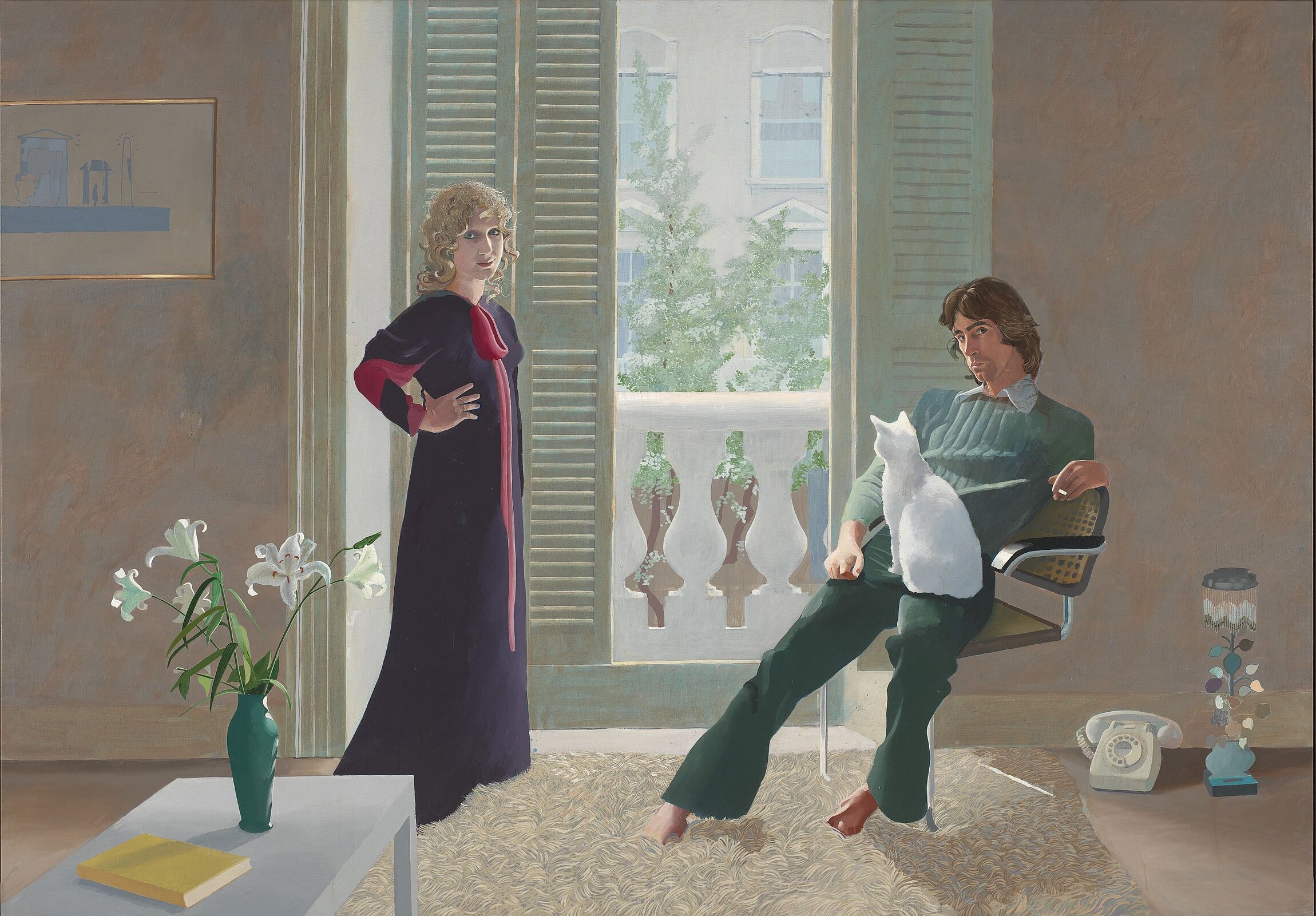 NEXT EXHIBITION
David Hockney, Works from the Tate Collection
From January 28 to May 28, 2023
From the 1950s to the present day, you will discover the career of David Hockney, one of the world's greatest contemporary artists.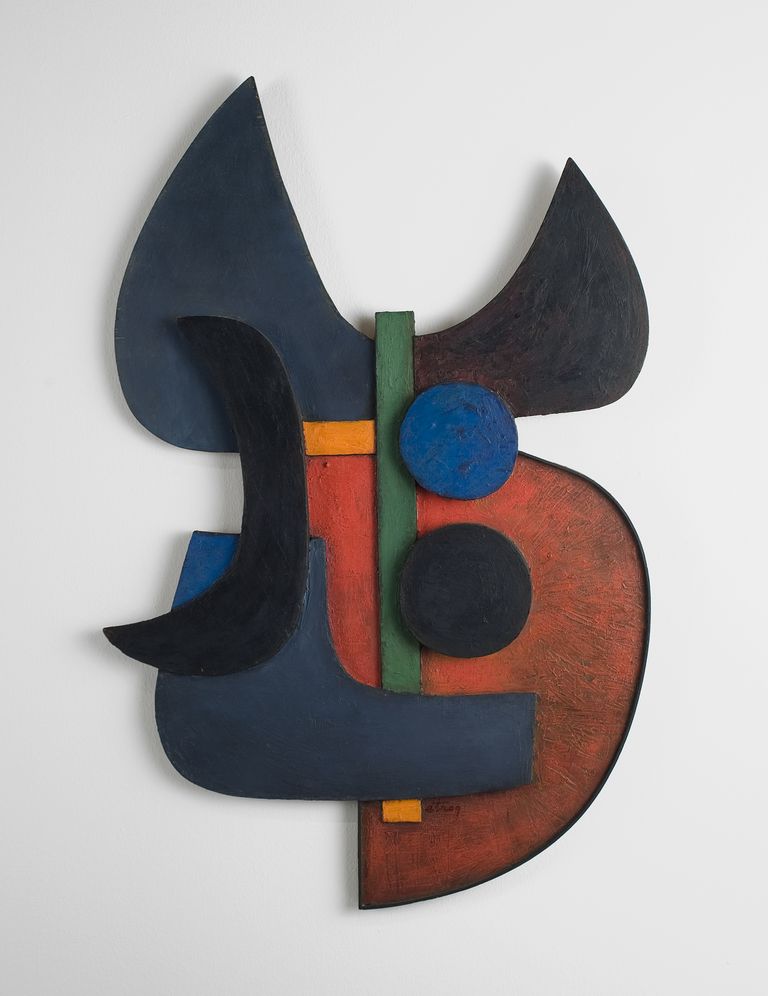 Coming soon
Sorel Etrog
Drawings and Sculptures
An exhibition on the work of the Canadian artist Sorel Etrog around the emblematic figure of the "Bulls", proposed by the Musée Granet and the Jean and Suzanne Planque Foundation.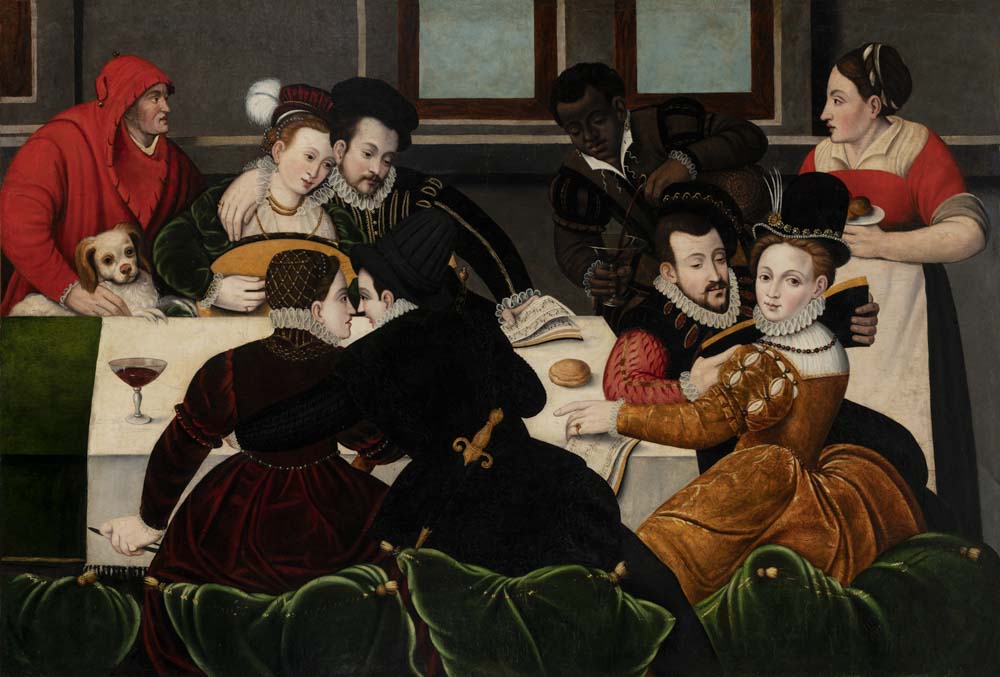 The museum collections
Collections from the 14th to the 18th century
Questions of genres
New hanging !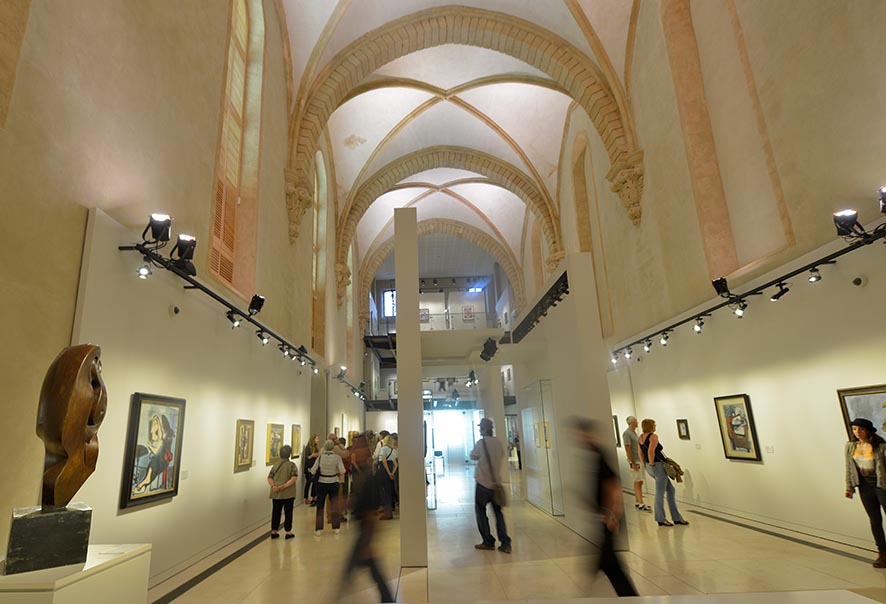 GRANET XXth
THE JEAN PLANQUE COLLECTION
An exceptional collection of modern art
On more than 700 m2, Cézanne, Monet, Renoir, Gauguin, Van Gogh, Picasso, Braque, Dubuffet, de Staël...more than 130 works from the exceptional collection of the Jean and Suzanne Planque Foundation.