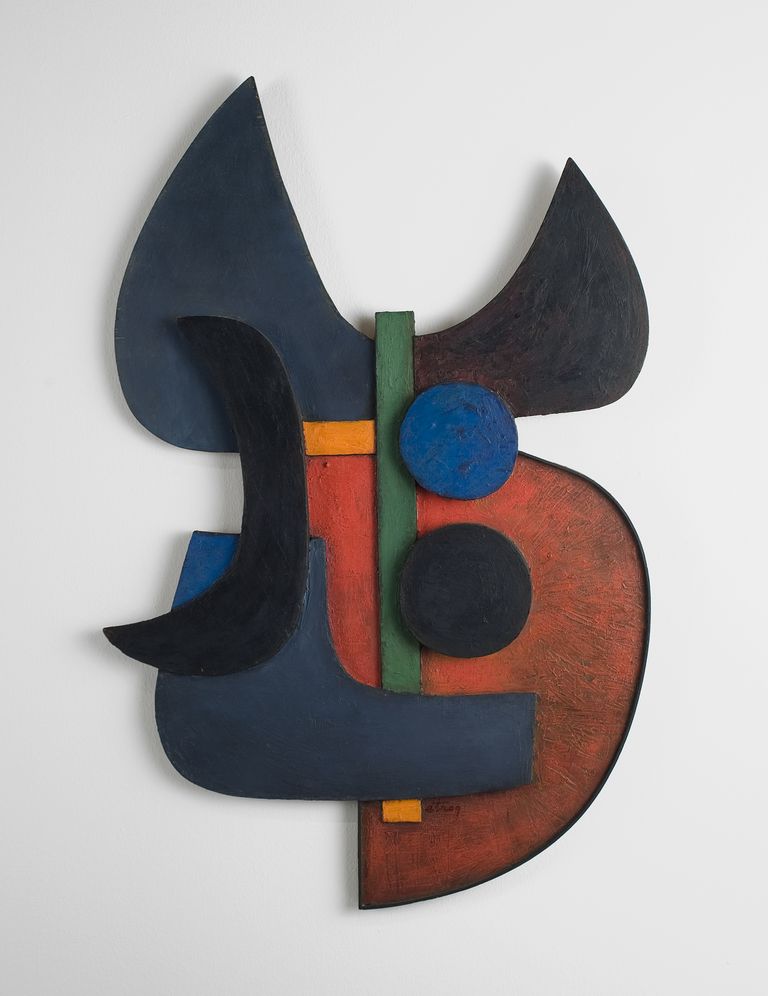 Currently
Sorel Etrog exhibition
Drawings and Sculptures
An exhibition on the work of the Canadian artist Sorel Etrog around the emblematic figure of the "Bulls", proposed by the Musée Granet and the Jean and Suzanne Planque Foundation.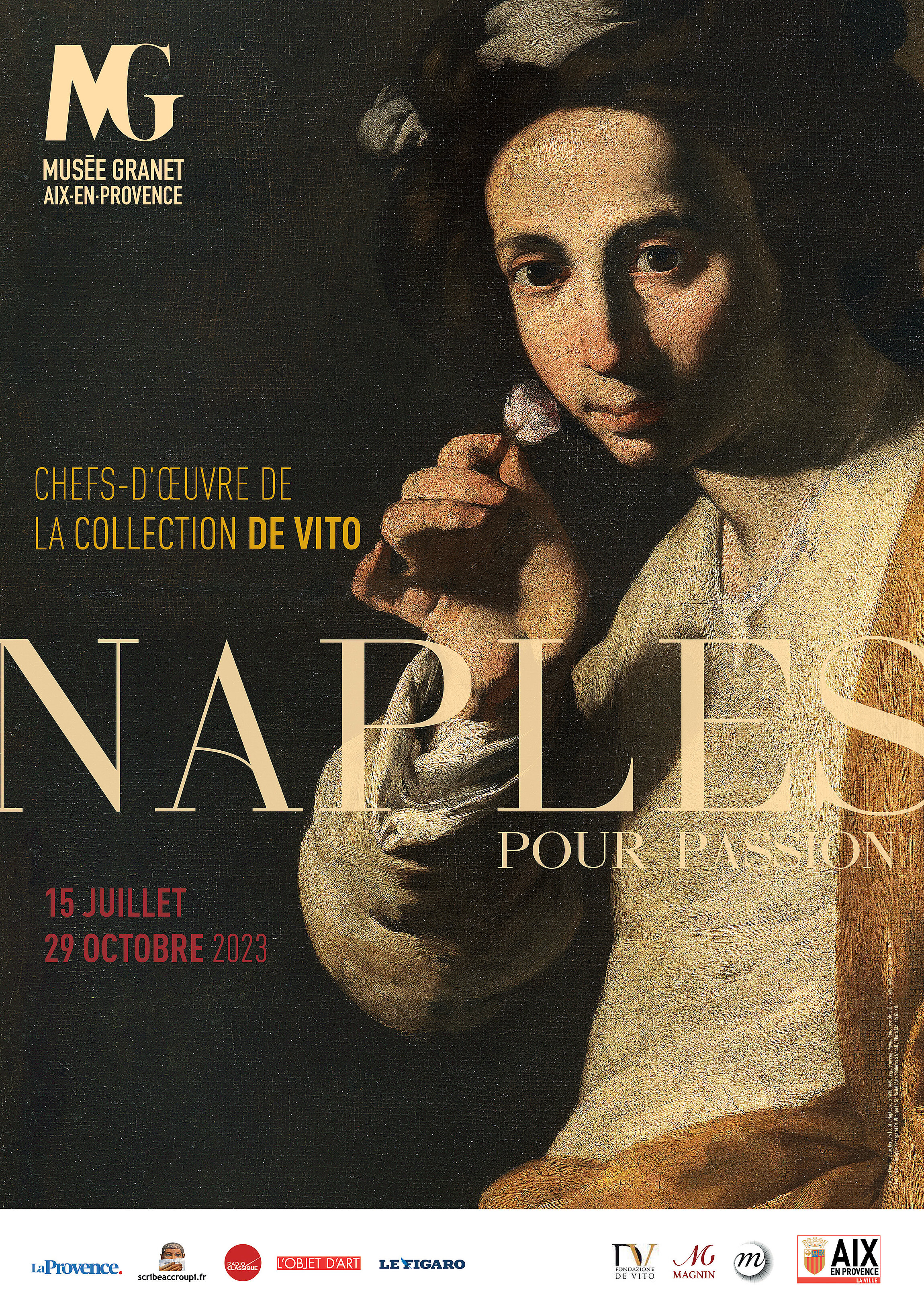 EXIBITION - COMING SOON
A passion for Naples
Masterpieces of the De Vito Collection
From 15 July to 29 October, discover the masterpieces of 17th-century Neapolitan painting in Giuseppe De Vito's fabulous collection.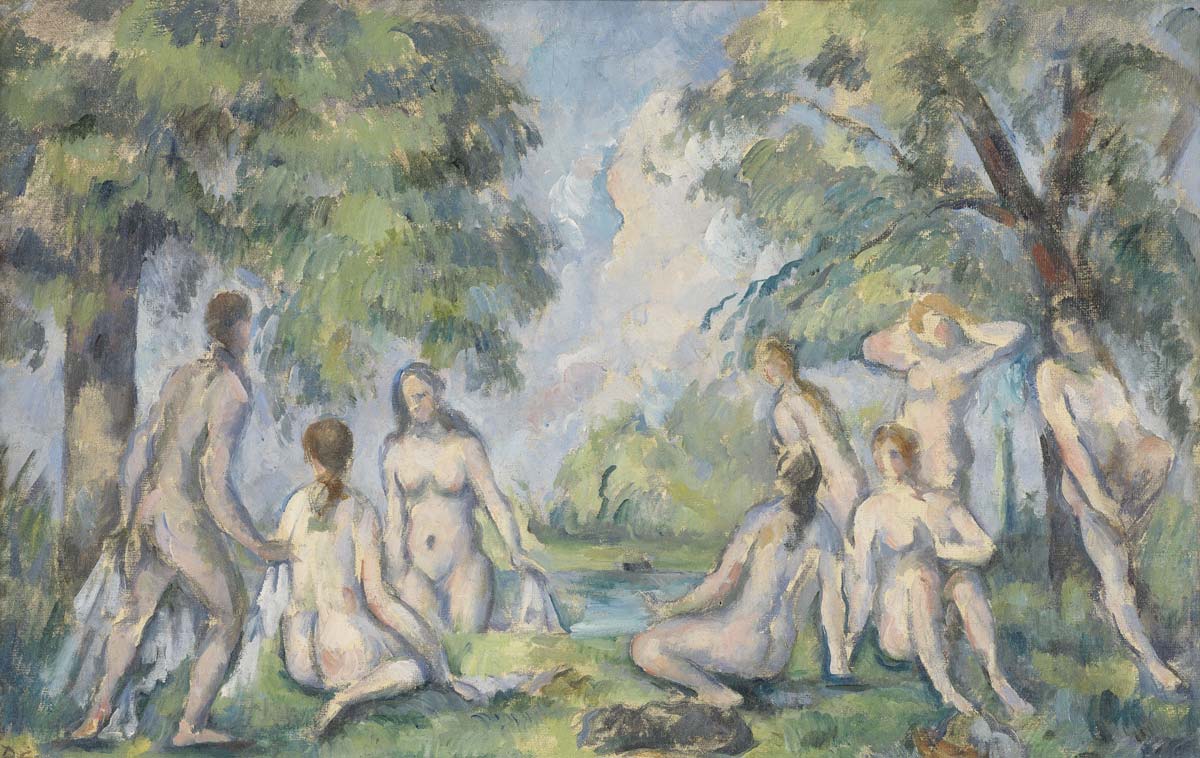 Discover
The museum collections
From Antiquity to the 20th century
Discover almost 600 paintings and sculptures !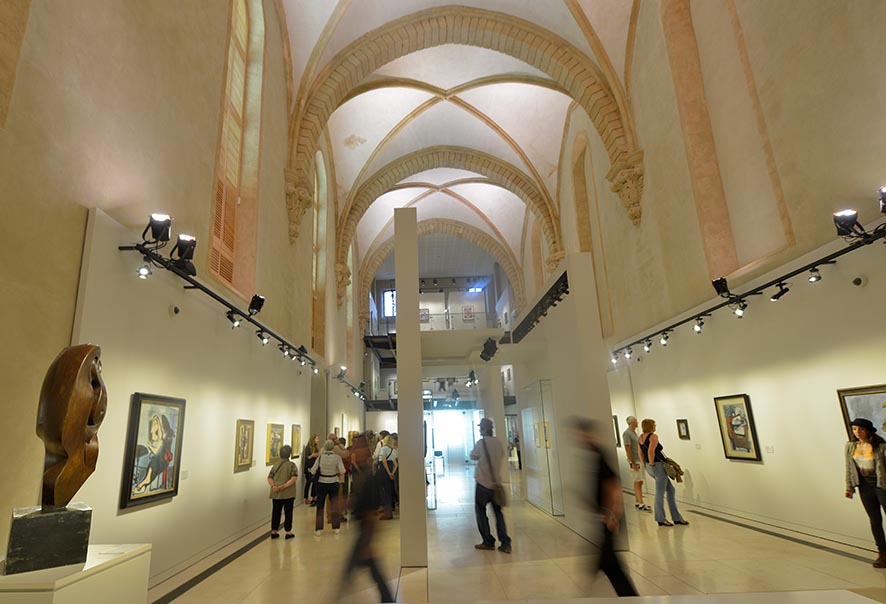 GRANET XXth
THE JEAN PLANQUE COLLECTION
An exceptional collection of modern art
On more than 700 m2, Cézanne, Monet, Renoir, Gauguin, Van Gogh, Picasso, Braque, Dubuffet, de Staël...more than 130 works from the exceptional collection of the Jean and Suzanne Planque Foundation.