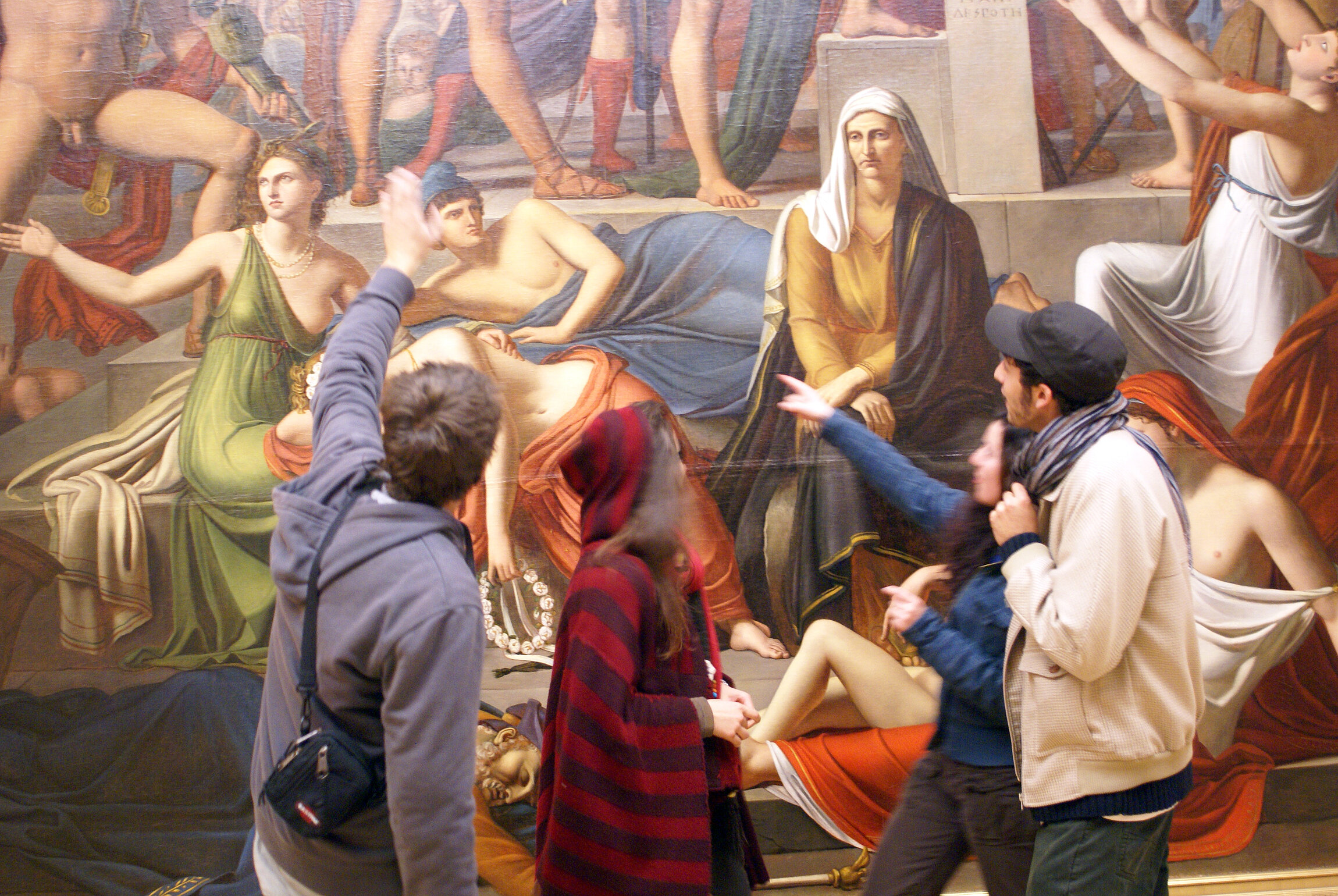 EVENT
AIX STUDENT WEEK
October 11 and 13, 2023 at the musée Granet
A week to welcome students from all countries to Aix-en-Provence !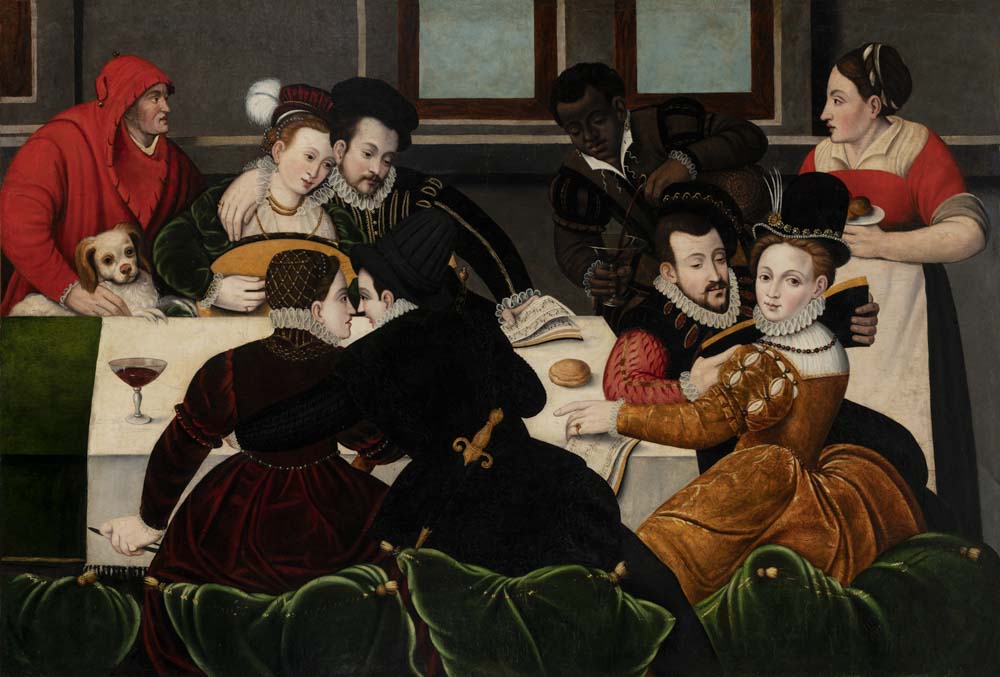 The museum collections
Collections from the 14th to the 18th century
Questions of genres
New hanging !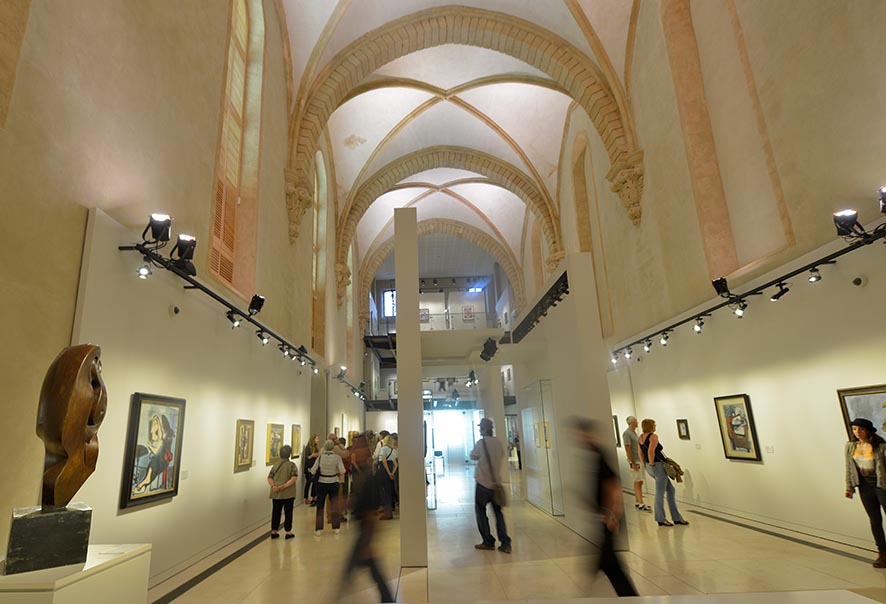 GRANET XXth
THE JEAN PLANQUE COLLECTION
An exceptional collection of modern art
On more than 700 m2, Cézanne, Monet, Renoir, Gauguin, Van Gogh, Picasso, Braque, Dubuffet, de Staël...more than 130 works from the exceptional collection of the Jean and Suzanne Planque Foundation.