Sorel Etrog
Drawings and sculptures
From April 1st to September 23, 2023 at Granet XXe (Closed on 27 and 28 June)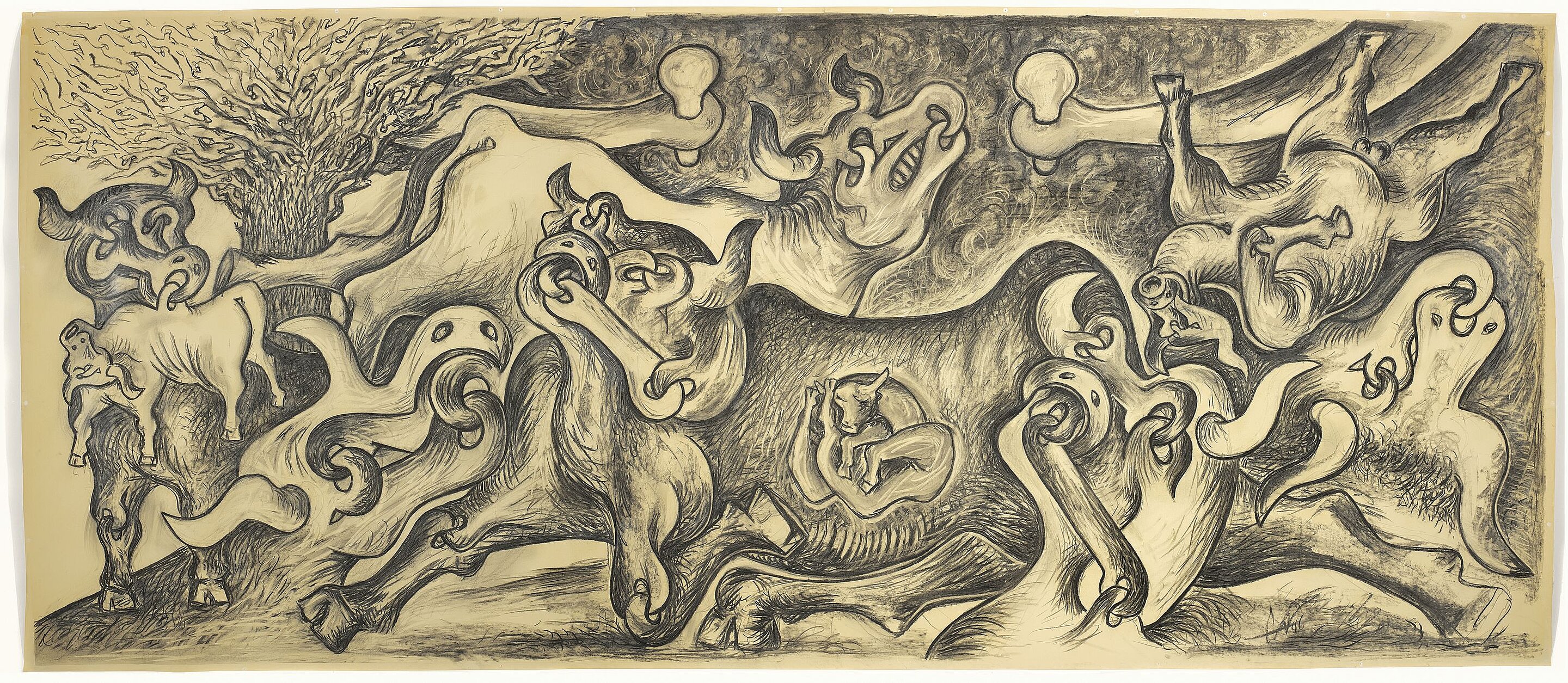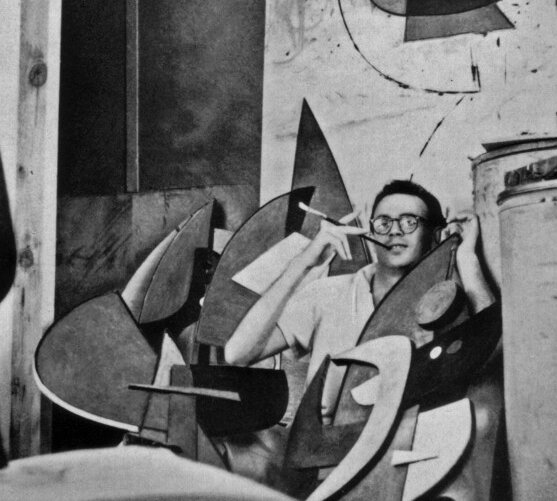 In 1967 the sculptor Sorel Etrog (1933-2014) was badly injured in a car accident. Condemned to immobility, he experienced a period of deep depression during which he was assailed by nightmarish memories of his childhood at Iaşi (Romania) and the pogroms perpetrated against his community. Initially derived from Goya, the theme of Bulls (bulls are victims of human violence) inspired innumerable sketches which reached a paroxysm in Etrog's masterful reworking of Picasso's large canvas, Guernica. With the artist's return to sculpture by the end of 1968 this motif attained a measure of serenity in such works as Large Bull, which is owned by the Planque Foundation and is of late exhibited in the patio of the Musée Granet.
Throughout his life, Etrog sought to respond to the tragedy of his childhood by creating the motif of links, a metaphor for all the conflicts and separations he endured, as for their necessary resolution. This essential theme embraces the relations between mother and son as well as the controversies between tradition and modernity. But the link motif also translates the obsession with equilibrium naturally rooted in the approach of every sculptor concerned with resolving the tensions between the body's weight on the ground and its aspiration to verticality.
Sorel Etrog develops figures suggested by this gordian knot and celebrates all their complexity in mechanical constructions that draw their spirit from the industrial world in order to appropriate their gracefulness and efficiency. Thus pins, hinges, pivots, bolts, connecting rods and rivets become formal instruments whose function is to transmit forces and facilitate their articulation, as do the joints, neck and pelvis of dancers, enlarging and dynamizing the space in which they unfold their art.
It was to this inexhaustible inventiveness that Sorel Etrog turned to escape the curse of gravity and the brutal powers of silence, and that Jean Planque was immediately drawn. On hearing of the collector's enthusiasm for certain of his works – discovered only months prior to his death – the artist, yielding to a generous impulse, wished to honor his memory by donating several drawings and sculptures to the Foundation.
An exhibition of the Jean and Suzanne Planque Foundation
En images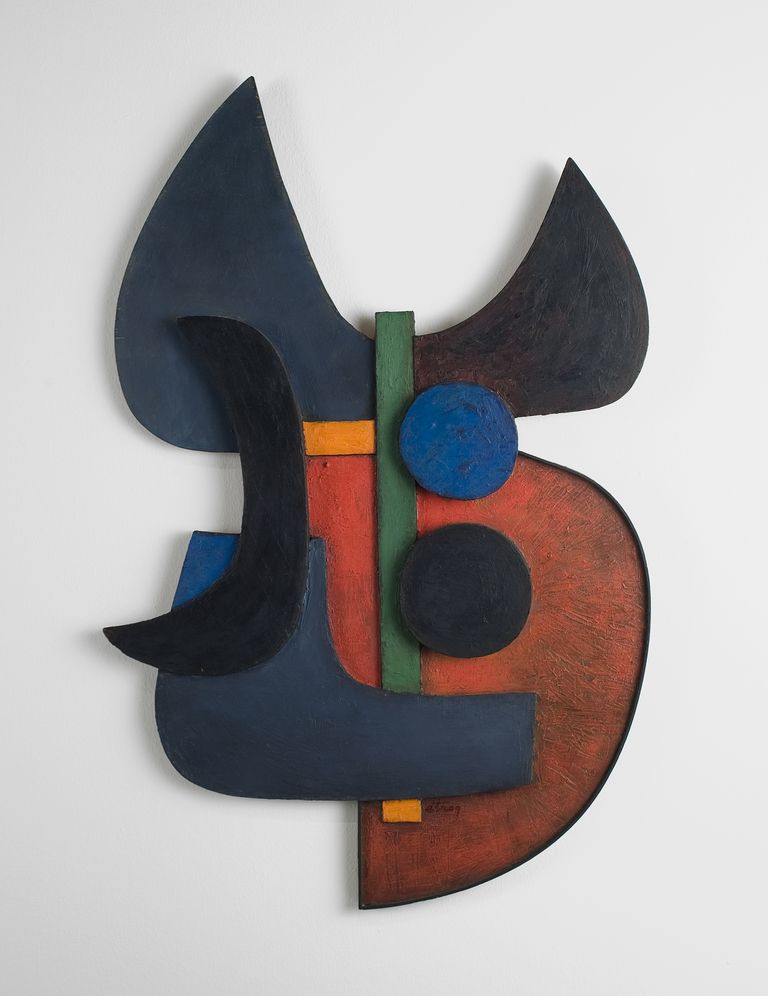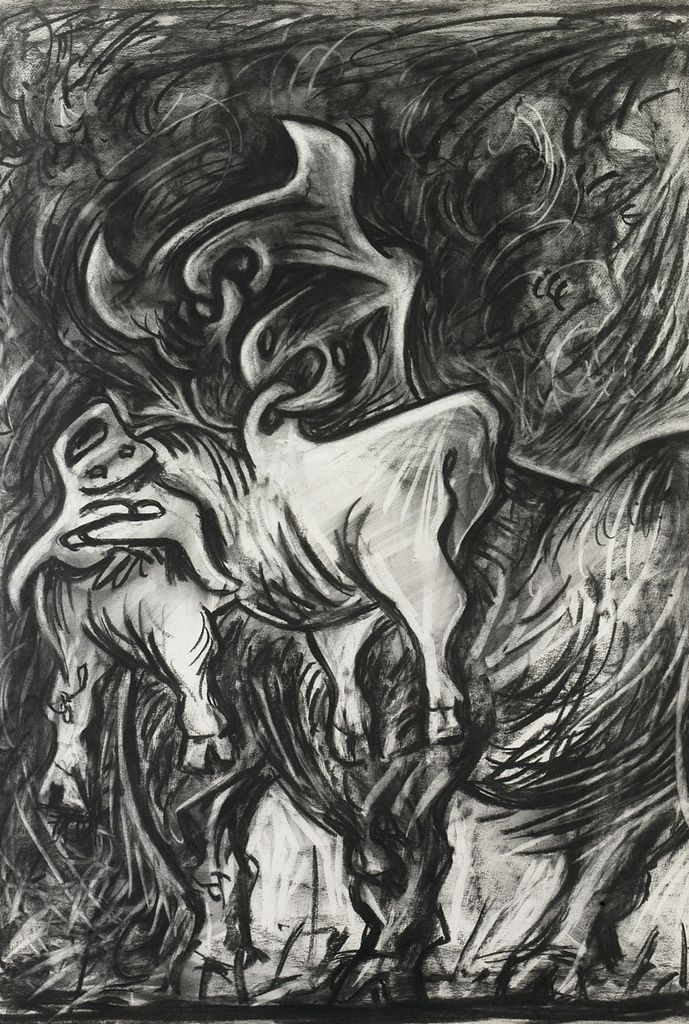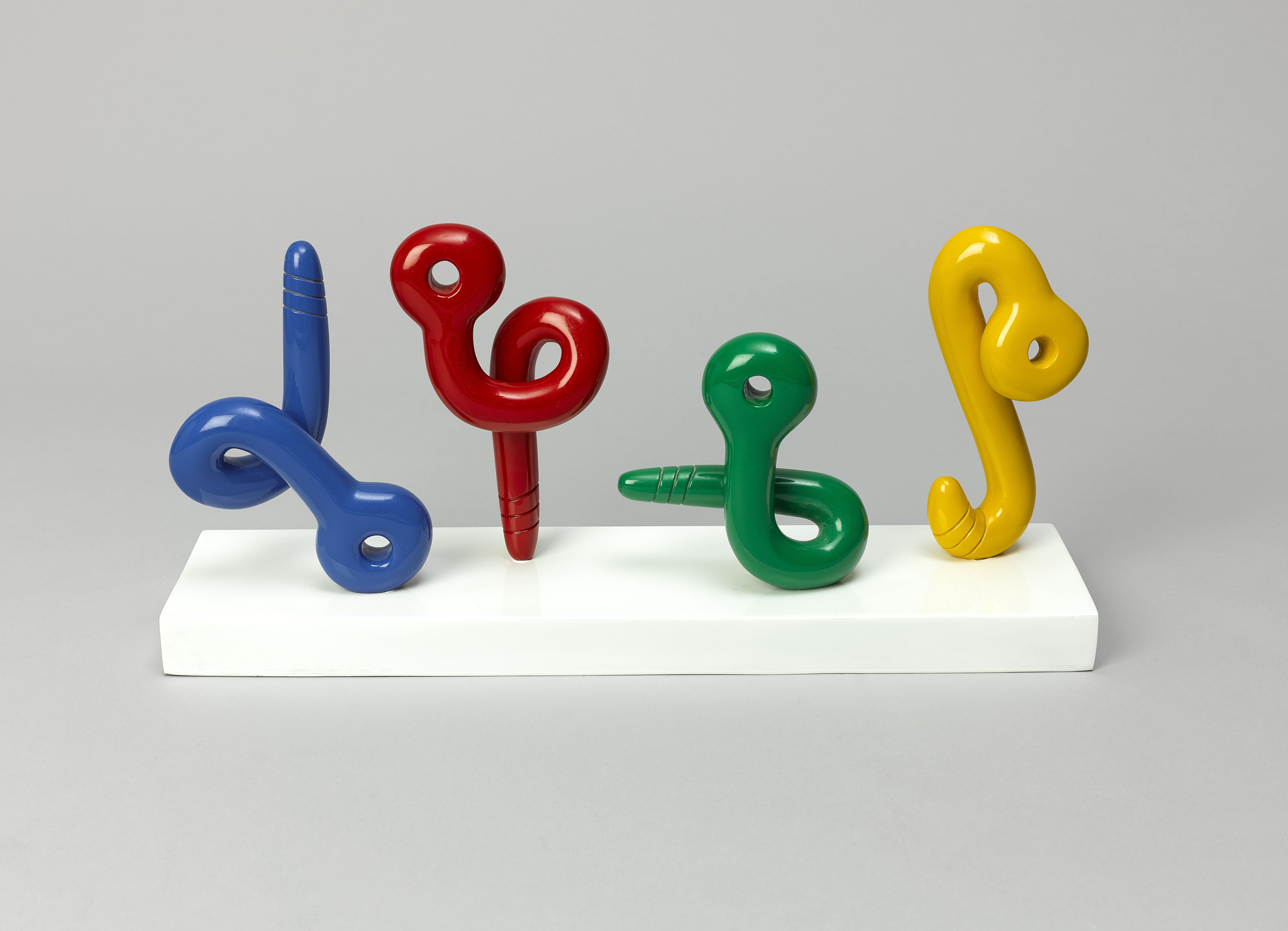 En images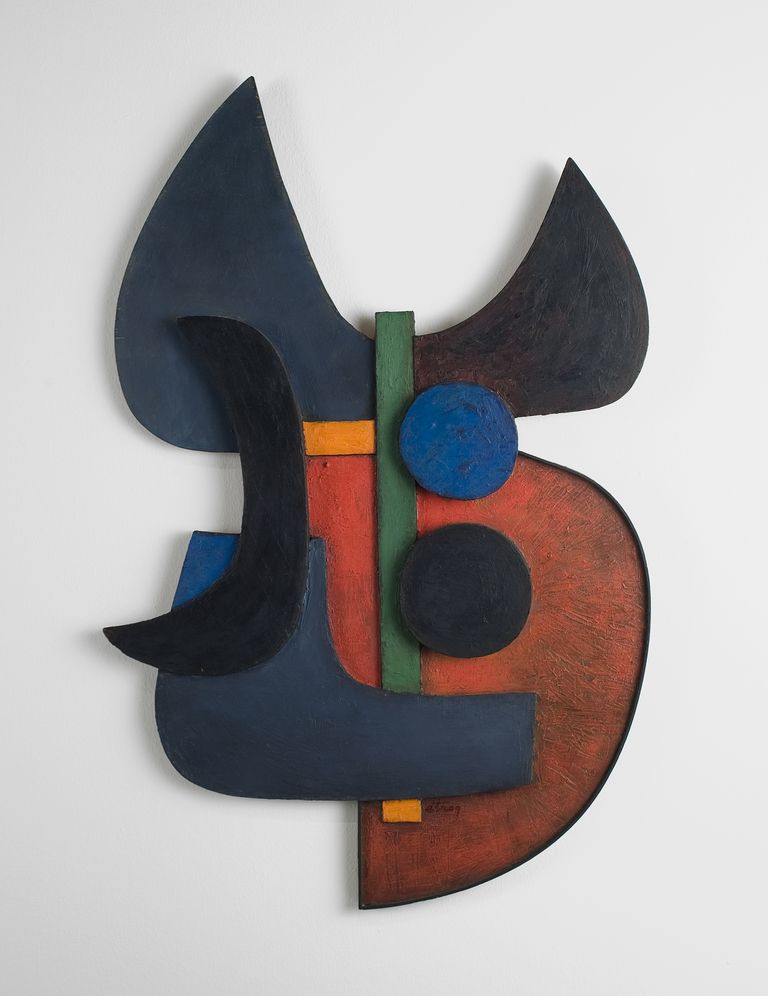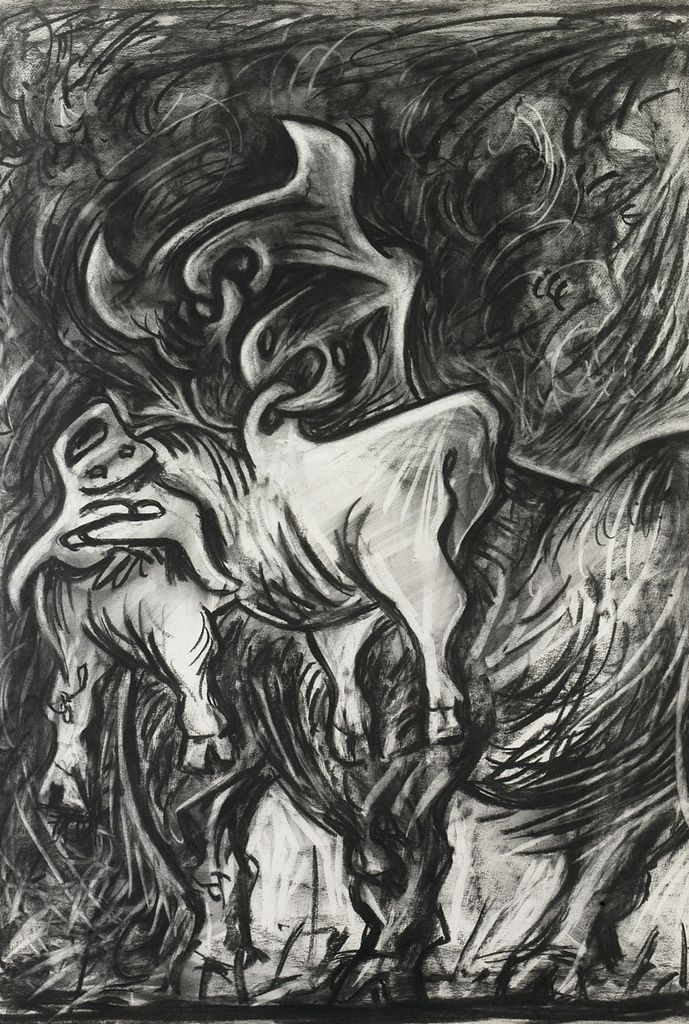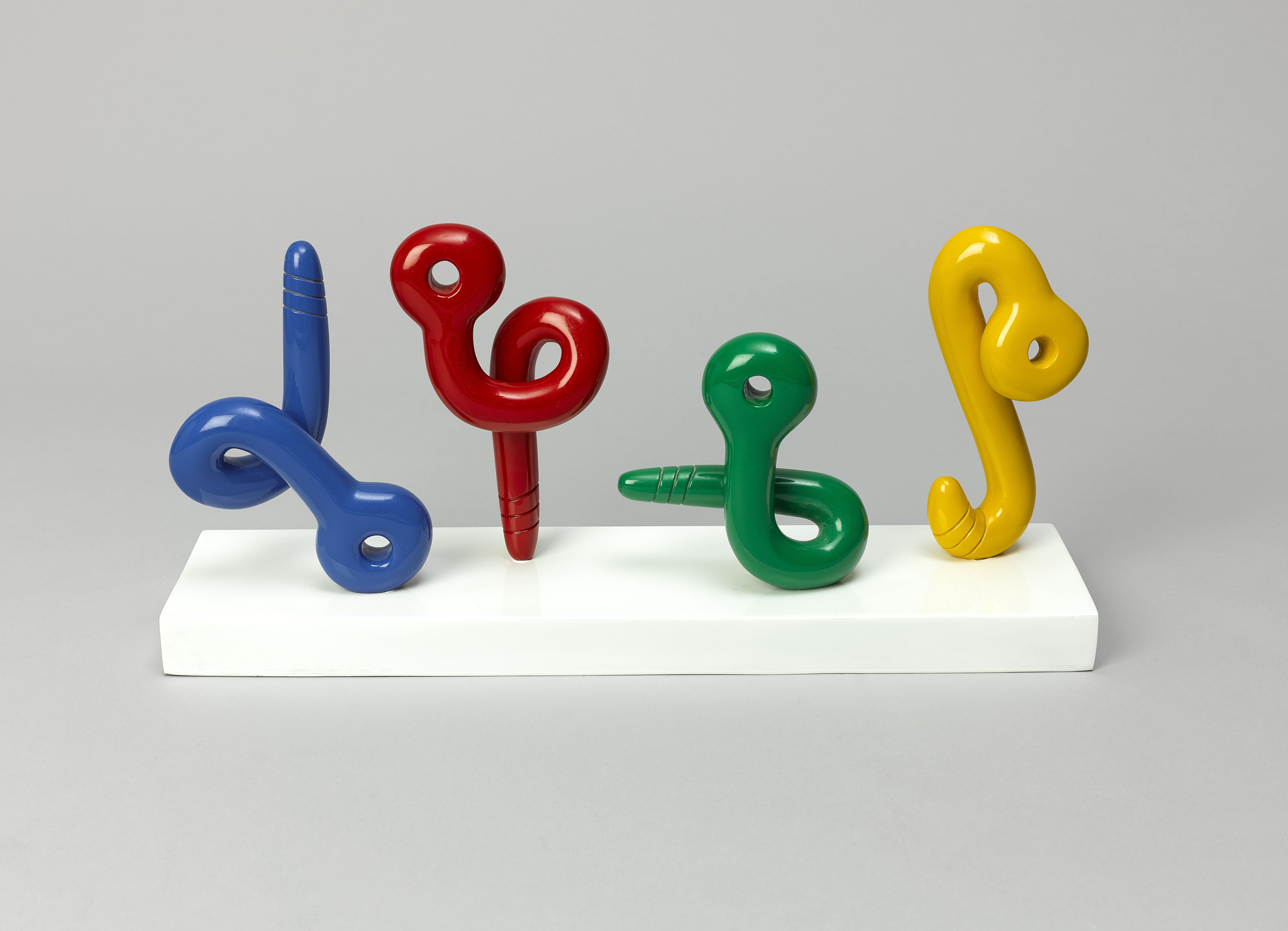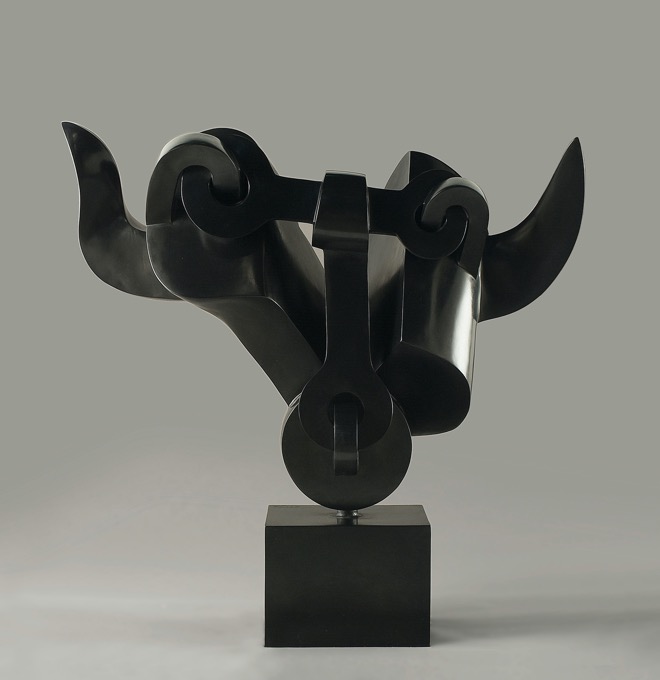 GRANET XXth, THE JEAN PLANQUE COLLECTION
In 2011, the Jean and Suzanne Planque Foundation deposited at the Musée Granet the collection of Jean Planque (1910-1998), a major Swiss collector, consisting of some 300 paintings, drawings and sculptures from the Impressionists and Post-Impressionists (Cézanne, Monet, Van Gogh, Degas) to the major artists of the 20th century such as Bonnard, Picasso, Braque, Léger, de Staël and Dubuffet.
In order to present the essence of this magnificent collection, the museum has been enlarged in the chapel of the Pénitents blancs, a jewel of Aix-en-Provence's 17th century architecture. More than 700 m2 of additional exhibition space is now available to the public.
Informations
Site : Granet XXe, collection Jean Planque, chapelle des Pénitents blancs, place Jean-Boyer (haut de la rue du Maréchal-Joffre à Aix-en-Provence).
Access to the exhibition included in the entrance fee to the Granet Museum.
Opening hours