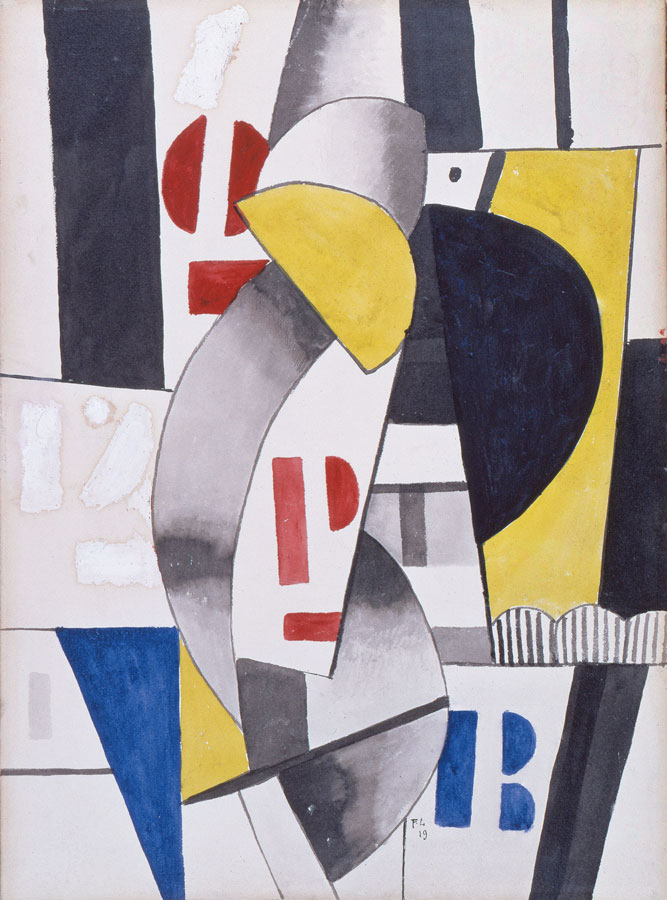 During his visits to the region, Jean Planque produced several landscape paintings of the Montagne Saint Victoire, arranging the loan of certain watercolours to the musée Granet, then directed by Louis Malbos. This collaboration continued over the years, culminating in his attempt to persuade Picasso to give a view of L'Estaque in Marseille by Cézanne to the musée Granet, unfortunately without success.
As the years passed and exhibitions came and went, including Cézanne in Provence in 2006 and Picasso Cézanne in 2009, the museum expanded its brief to include modern and contemporary art. Set against this backdrop, in 2010, the Communauté du Pays d'Aix signed an agreement with the Jean and Suzanne Planque Foundation in Lausanne, chaired by Michel Pfulg, to loan the works collected by Jean Planque to the museum for 15 years, during which time they would be conserved and placed on permanent display.
Cézanne, the ultimate inspiration
Before becoming a collector, Jean Planque was a painter irresistibly drawn to light. He used his first earnings to travel to Aix-en-Provence, to the foot of the Montagne Saint Victoire, where Cézanne, the artist who inspired him the most, had pitched his easel.