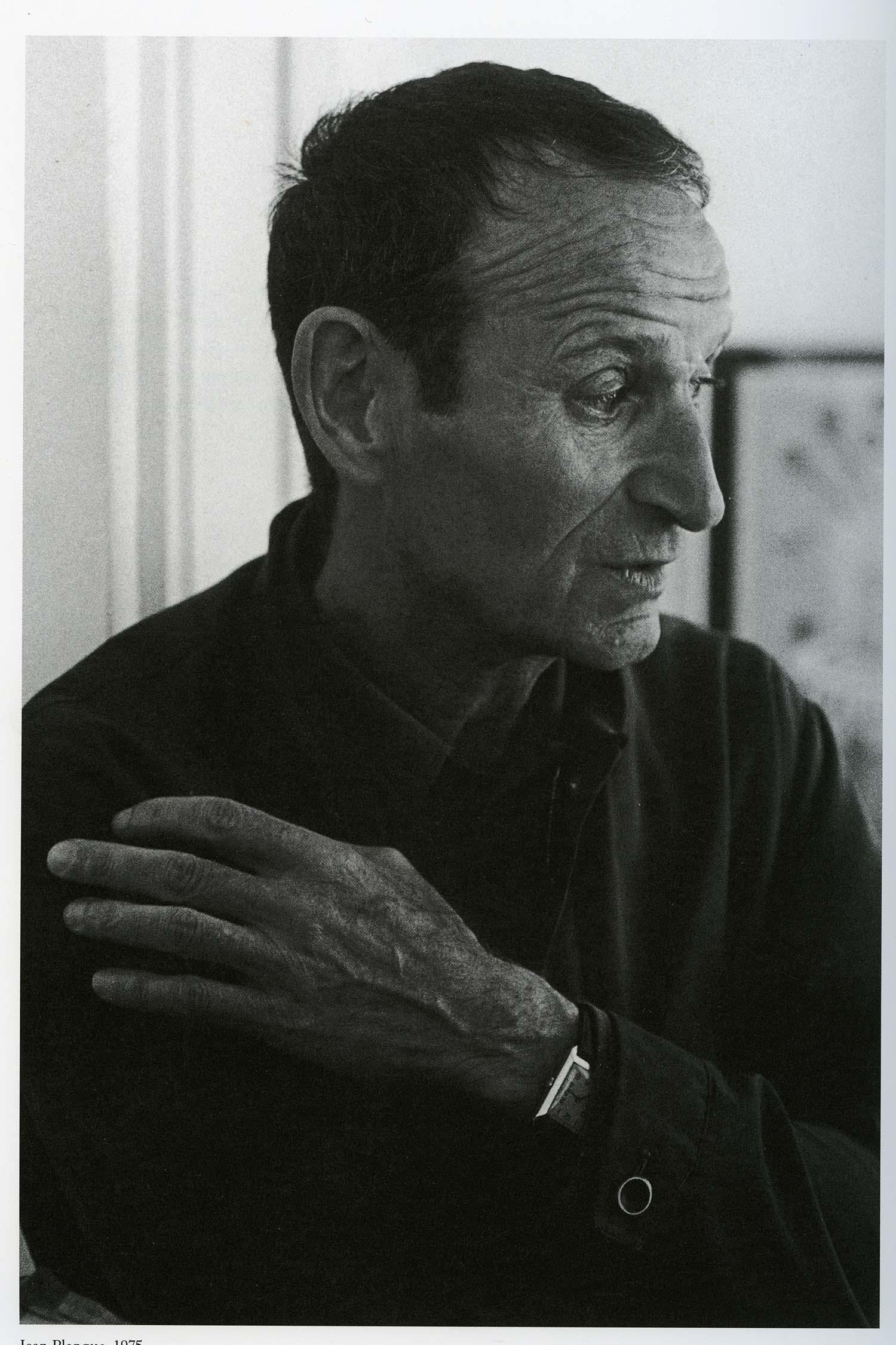 Born in 1910, Jean Planque began painting in his twenties, taking his first steps as an art expert ten years later.
In 1948, he followed the footsteps of the painter who inspired him the most – Cézanne - by travelling to the slopes of the Montagne Saint Victoire near Aix-en-Provence.
Back in Paris, he began working on behalf of the Beyeler gallery in Basle. Through his work, Jean Planque met collectors, curators and artists, including Dubuffet, Giacometti and Picasso.
Through these contacts and his work as an art dealer, he built up a personal collection which is now on display at the musée Granet in Aix-en-Provence.